HELP MAKE THE WORLD A BETTER PLACE
Join us! We're looking for people interested in sharing their unique abilities, talents, and gifts. This bundle of talents is God-given, making you who you are and set you apart from others.
Our volunteers are the heart and soul of Love INC. Each volunteer's heartbeats to serve people who need help. We're looking for people who are willing to share their time and talent to make a difference in our community.
Volunteering through Love INC is more than simply completing a task. It's a way to give back to your community and see lives transformed. Join us by using your God-given gifts and abilities to make a difference.
All Volunteers must have a personal relationship with Jesus Christ and agree with the Apostles' Creed.

There may be additional requirements depending on the Volunteer position.
You'll be serving God while having an energetic team to collaborate with.

You'll be able to use what God has given you for the benefit of others to make the world a better place.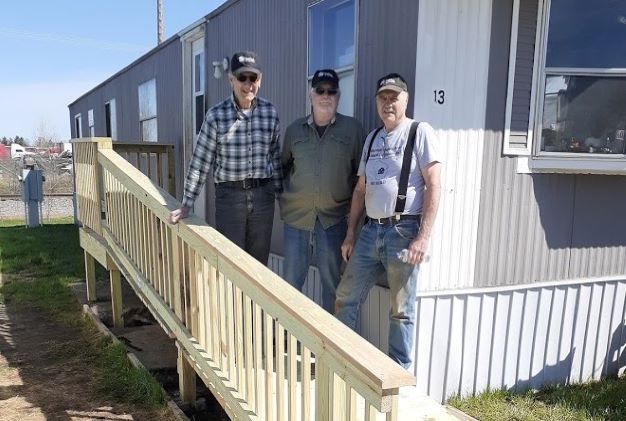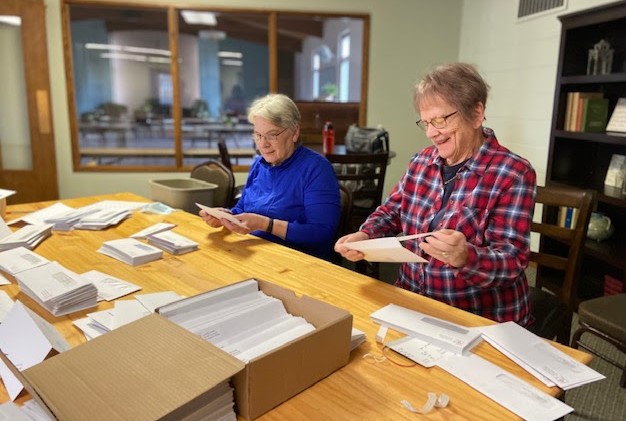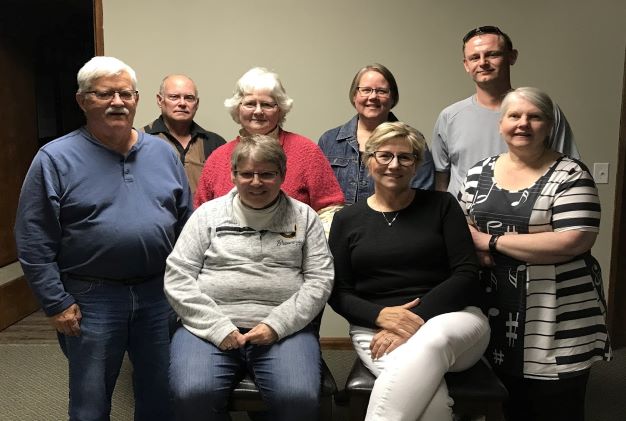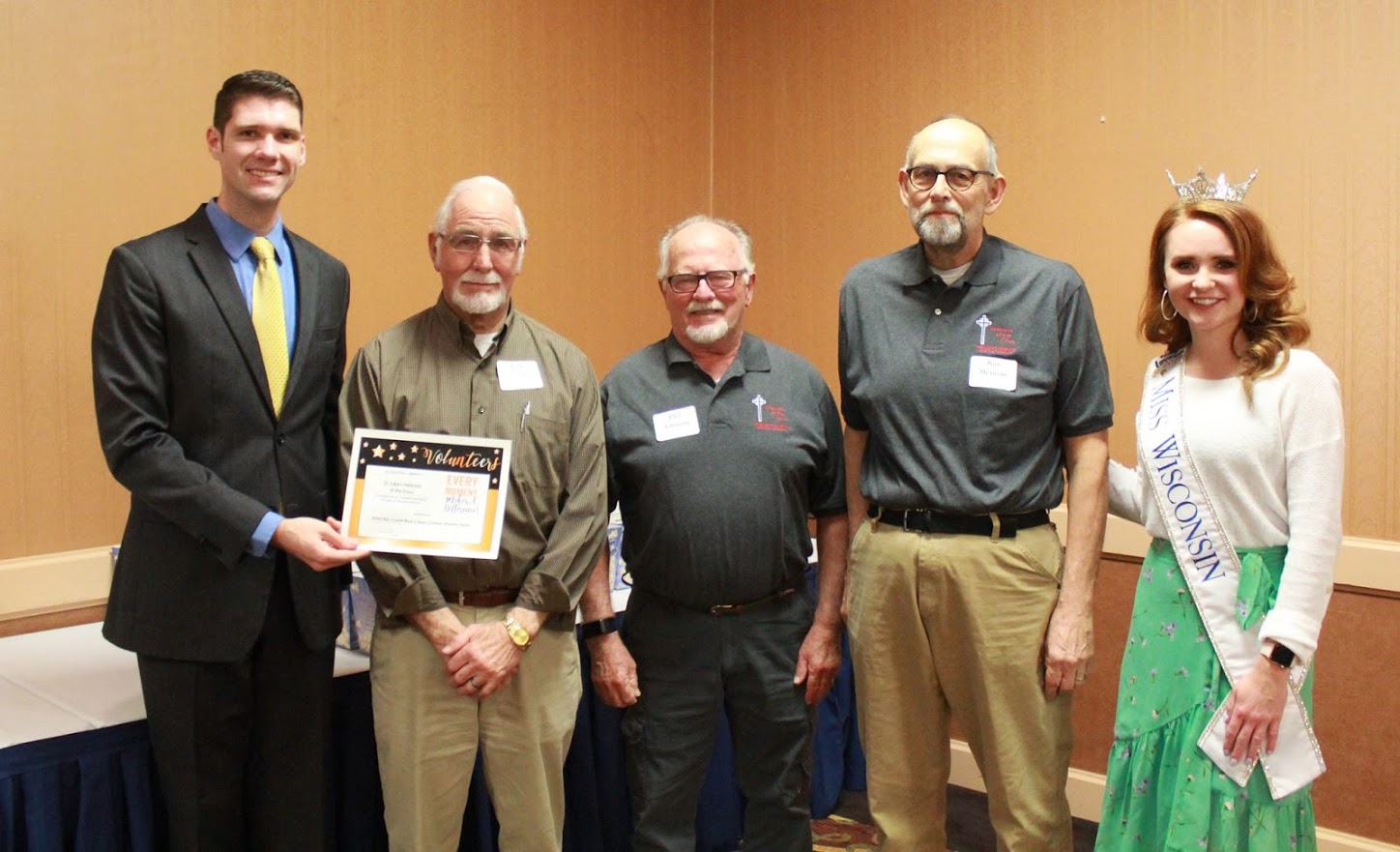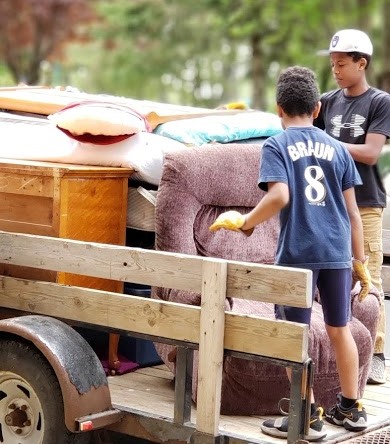 "Each of you should use whatever gift he has received to serve others, faithfully administering God's grace in its various forms."