Partnerships are essential to Love INC. Without Partner Churches, there is no Love INC affiliate. Each Love INC Partner Church joins with other local Christian churches to provide prayers, volunteers, and finances for the operation of Love INC.
If you are a Partner Church that would like to make a referral, click below or email [email protected].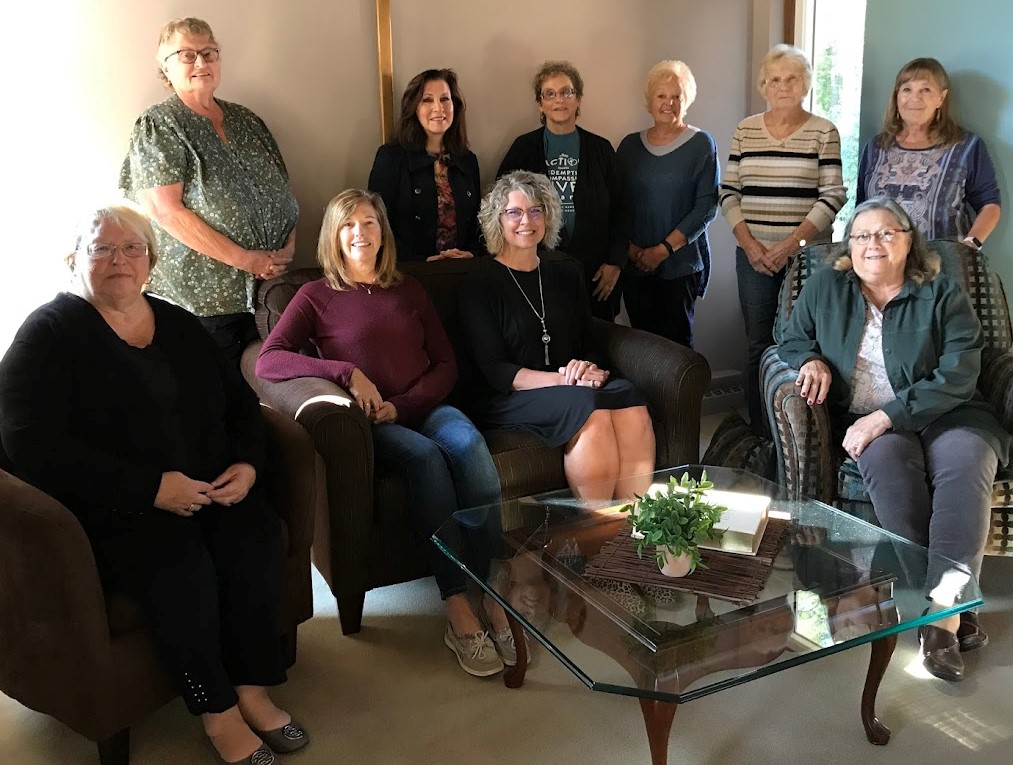 We collaborate with other agencies and organizations, working together to make a difference. Collaborating with other entities is imperative to the health and well-being of our community. Fragmented services create frustration and confusion and are not in the best interest of those we serve. If you are a Community Partner that would like to make a referral, please read about our referral process below. Then you may "Make a Referral" or email clientcare@loveincswc.org.