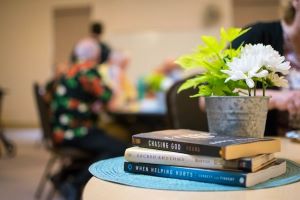 By Steve Corbett and Brian Fikkert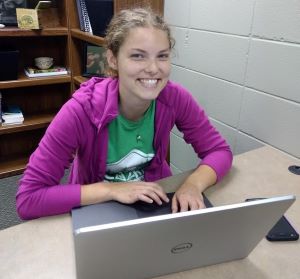 The Chalmers Center's mission is to equip churches to walk along-side people who are poor, breaking the spiritual, social, and material bonds of poverty.
Redemptive Compassion is a biblical philosophy on how we can offer wholistic help to those we serve. It challenges many current and common ways of addressing need based upon six core principles.
This is the national site of the Love INC movement which consists of over affiliates throughout the nation. South Wood County is pleased to be an official Love INC affiliate.