Monthly or One-time Gifts
As you consider a contribution to Love INC of SWC, please consider becoming a MONTHLY MOBILIZER. While one-time gifts are always appreciated, we hope you will consider joining the MONTHLY MOBILIZER Team. A mobilizer, by definition, sparks a community to action leading to increased empowerment and self-reliance. They are focused first and foremost on driving productive change within their community. We invite you to join us, helping to spark our community to empowerment and action. You can click below to set up a one-time or recurring donation.
Love INC is a 501(c)(3) non-profit affiliate so your donations are tax-deductible as the law allows. 
Donate with Credit Card, or Bank Transfer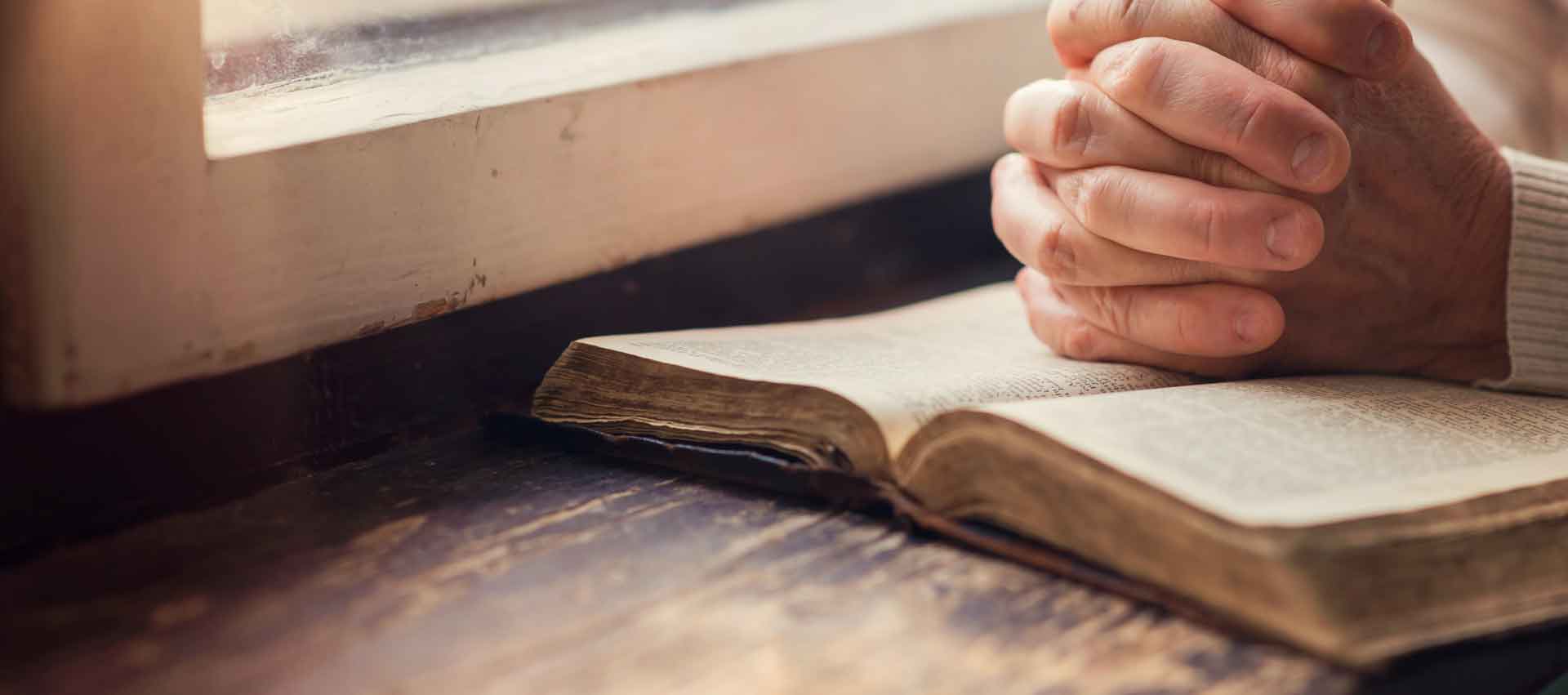 If you prefer to mail your donation, please make your checks payable to Love INC of SWC and mail them to 710 20th Avenue South, Wisconsin Rapids, WI 54495.
Other Ways to Give
There are other ways to help support Love INC. Perhaps you are a Thrivent member and could consider initiating a project for Love INC. Do you shop on Amazon? Check out the AmazonSmile program which allows a percentage of all you spend on Amazon to go to a charity of your choice. Or maybe you have goods or services you are willing to contribute. Check out some options below and contact us for more ideas.
Positive change begins with your generosity. Are you a Thrivent member? Consider using your Thrivent Choice dollars for a Love INC project, or form a Thrivent Action Team to tackle a project. Contact us for ideas at: [email protected].
Learn about Thrivent Choice
Learn about Thrivent Action Teams
It takes a lot to keep a huge ministry going! Things like office, kitchen, and maintenance supplies -  as well as specialized services like painting, electrical and plumbing are routinely needed.
Please contact us to learn about specific current needs. [email protected].
Planned Giving
Would you consider a financial gift through your will?  Planned or deferred gifts provide creative and flexible strategies for your estate and charitable planning. Some planned gifts provide income, and many of them reduce your taxes. The greatest benefit, however, lies in knowing you are supporting the mission and ministry of Love INC of SWC as a reflection of your Christian faith and out of gratitude for God's many blessings.  Contact us to learn more.