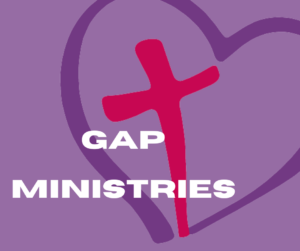 In 2020, two Love INC "Gap Ministries" were launched to fill unmet needs in community services and products. The ministries are led by one church but have volunteers from other partner churches.
Contact us for more information, or to volunteer.
715-424-LOVE (5683)
HOUSEHOLD ITEMS (HHI) MINISTRY
A Love INC ministry led by Christian Life Fellowship
This ministry provides basic furniture needs to our neighbors. While we can't take everything due to limited storage space, please call us if you would like to donate any of the items listed below. Once the donation is determined appropriate for our neighbors in need, volunteers will pick up and deliver the furniture from/to homes, offering loving conversation, encouragement, and prayer. 
Beds | Mattresses | Dressers (Small, tall are best) | Lamps | Basic Kitchen Items - pots, pans, utensils, dishes, silverware | Small Kitchen Table and Chairs | Small Couches | Comfortable Chairs
Please note, Love INC IS NOT a drop-off location. Contact us to make a donation or for additional information.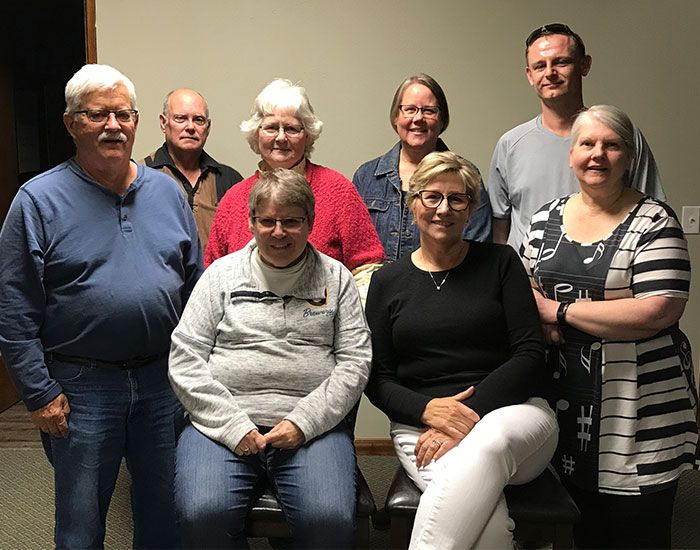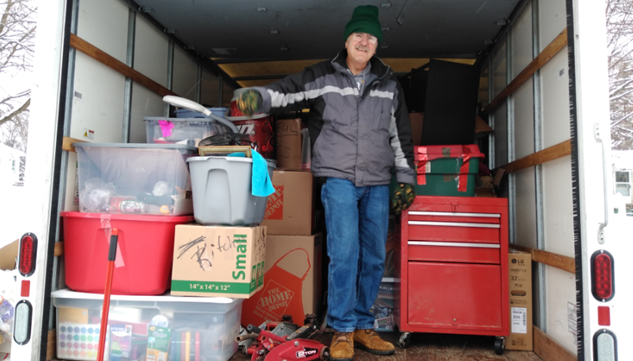 MOVING MINISTRY
A Love INC ministry led by Grace Lutheran Church
This ministry provides assistance to our neighbors by transporting their belongings from one residence to another on moving day. Volunteers who assist with moves enjoy time listening to the stories of our neighbors, providing encouragement, and praying together. Please contact us for additional information.