Love it Again Thrift Store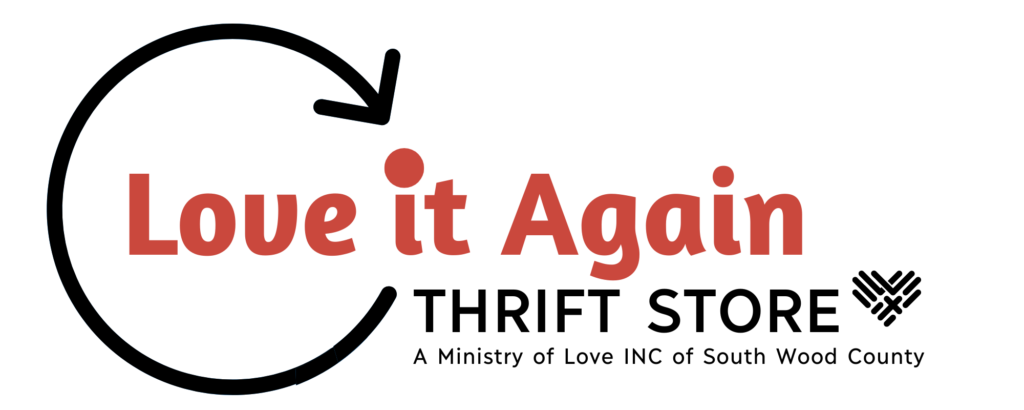 Love It Again Thrift Store is a clean store with a warm and welcoming atmosphere. We have well-trained, positive volunteers who work together to keep things running effectively.
We receive a wide variety of donations from generous donors, and meet material needs in our community at a fair price. While the store is open to everyone in our community, neighbors enrolled in Love INC New Hope Life Skills Classes are also able to shop using a voucher system.
A place to find "new to you" items, all merchandise is donated and displayed with love by teams of volunteers.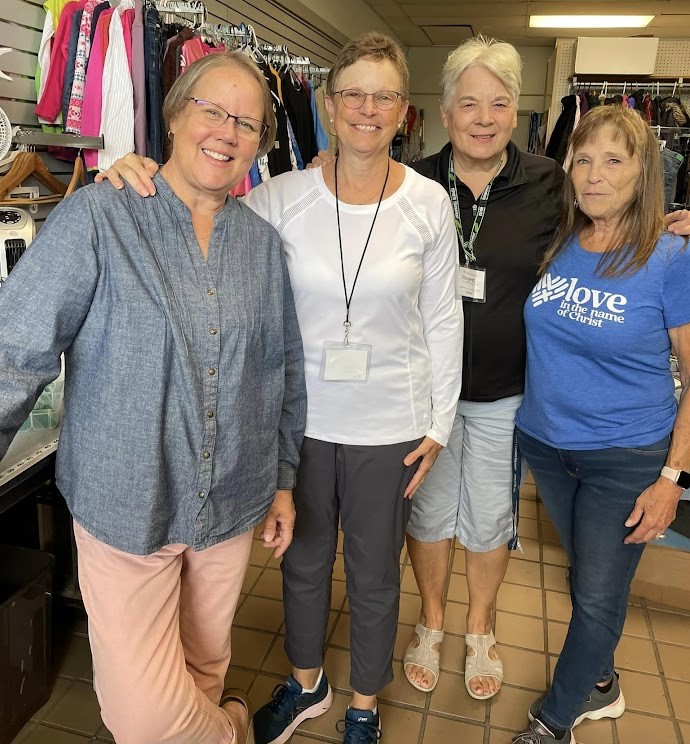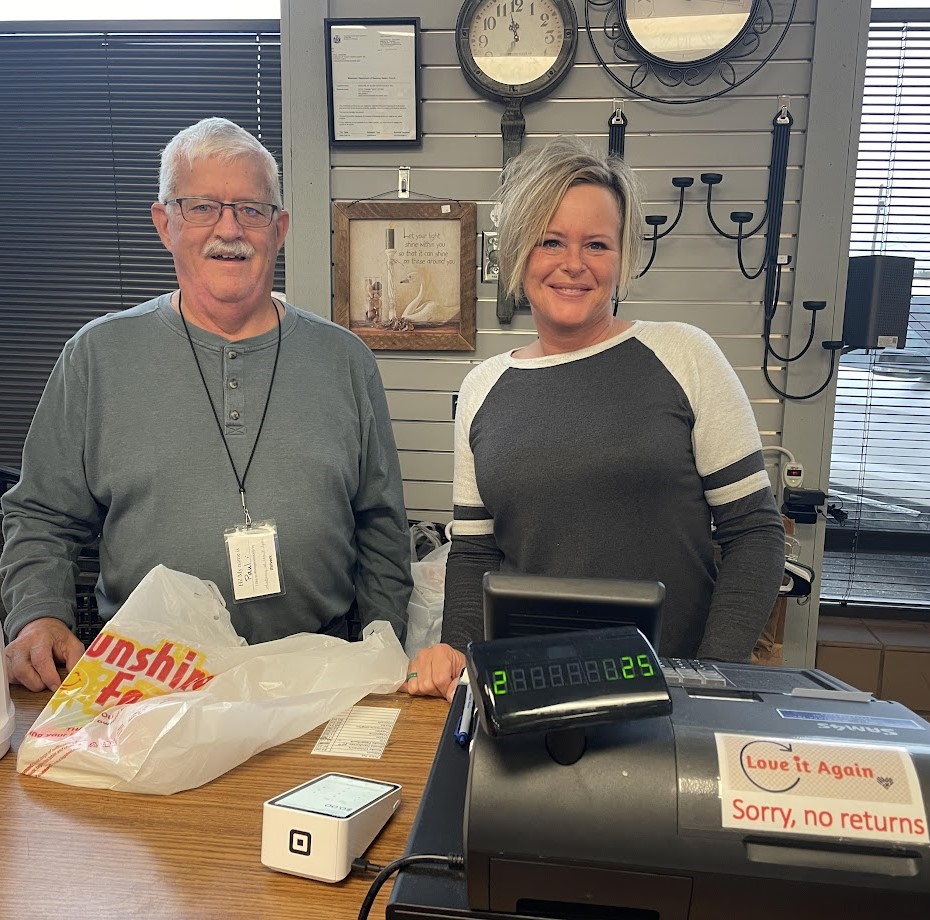 STORE'S MISSION
We support the Mission and Values of Love In the Name of Christ by:
Helping with financial support for Love INC operations

Serving our neighbors in need

Creating service opportunities for our volunteers

Offering a unique shopping experience for our community
LOVE INC'S MISSION
Helping Churches Help People
"Mobilizing Local Churches to Transform Lives and Communities In the Name of Christ"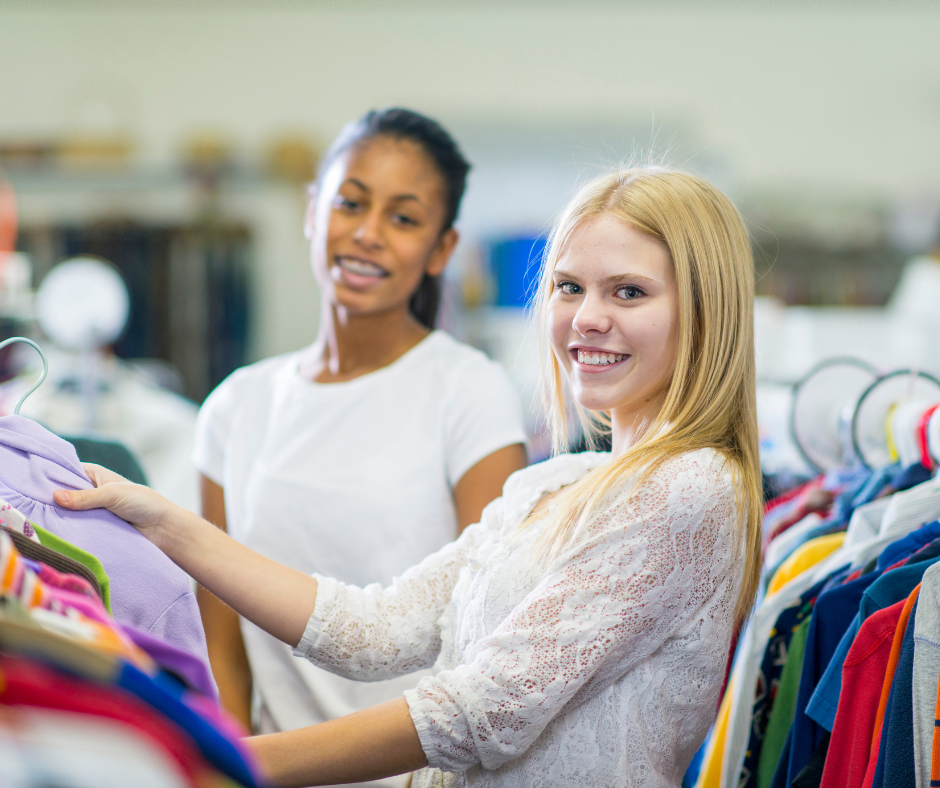 Make A Difference In The Lives Of Your Neighbors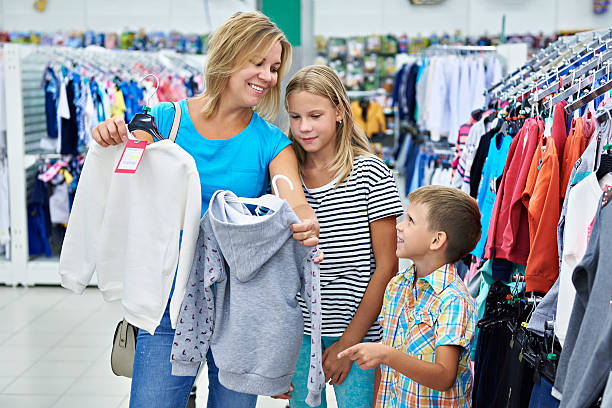 It's easy to support our mission! You can simply drop off donated items, sign up to volunteer, or make a monetary donation!
All proceeds from the Love It Again Thrift Store will benefit Love INC of South Wood County. Store sales will generate important revenue for the growth of Love INC's ministries. 
CONSIDER BECOMING A VOLUNTEER
Please consider becoming a volunteer at Love it Again Thrift Store. We have several opportunities for you to serve. Take a few moments to look at the job descriptions for each opportunity, prayerfully consider serving, and then contact us to discuss how you can get started serving others in the South Wood County area at 715-424-LOVE (5683.)
Love INC of South Wood County is a 501c3 non-profit organization and donations are tax-deductible as the law allows.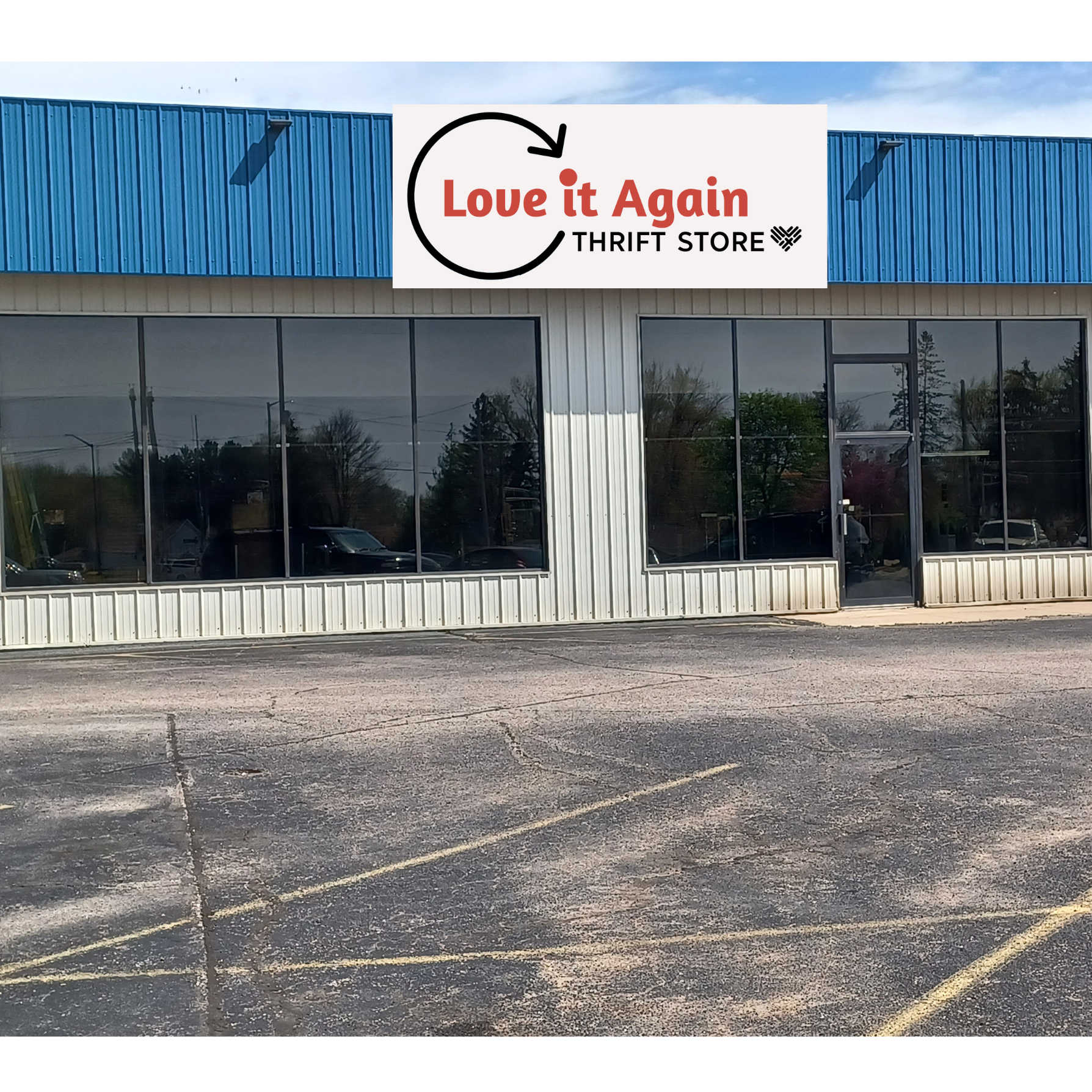 Store Location:
401 12th Avenue South, Wisconsin Rapids, WI 54495
Phone: 715-315-4689
Store Hours:
Wednesday-Friday:
10:00 AM - 5:00 PM
Saturday:
10:00 AM - 3:00 PM
Donation Center:
401 12th Avenue South, Wisconsin Rapids, WI 54495
Phone: 715-315-4689
Wednesday-Friday:
10:00 AM - 4:00 PM
Saturday:
10:00 AM - 2:00 PM
Email: