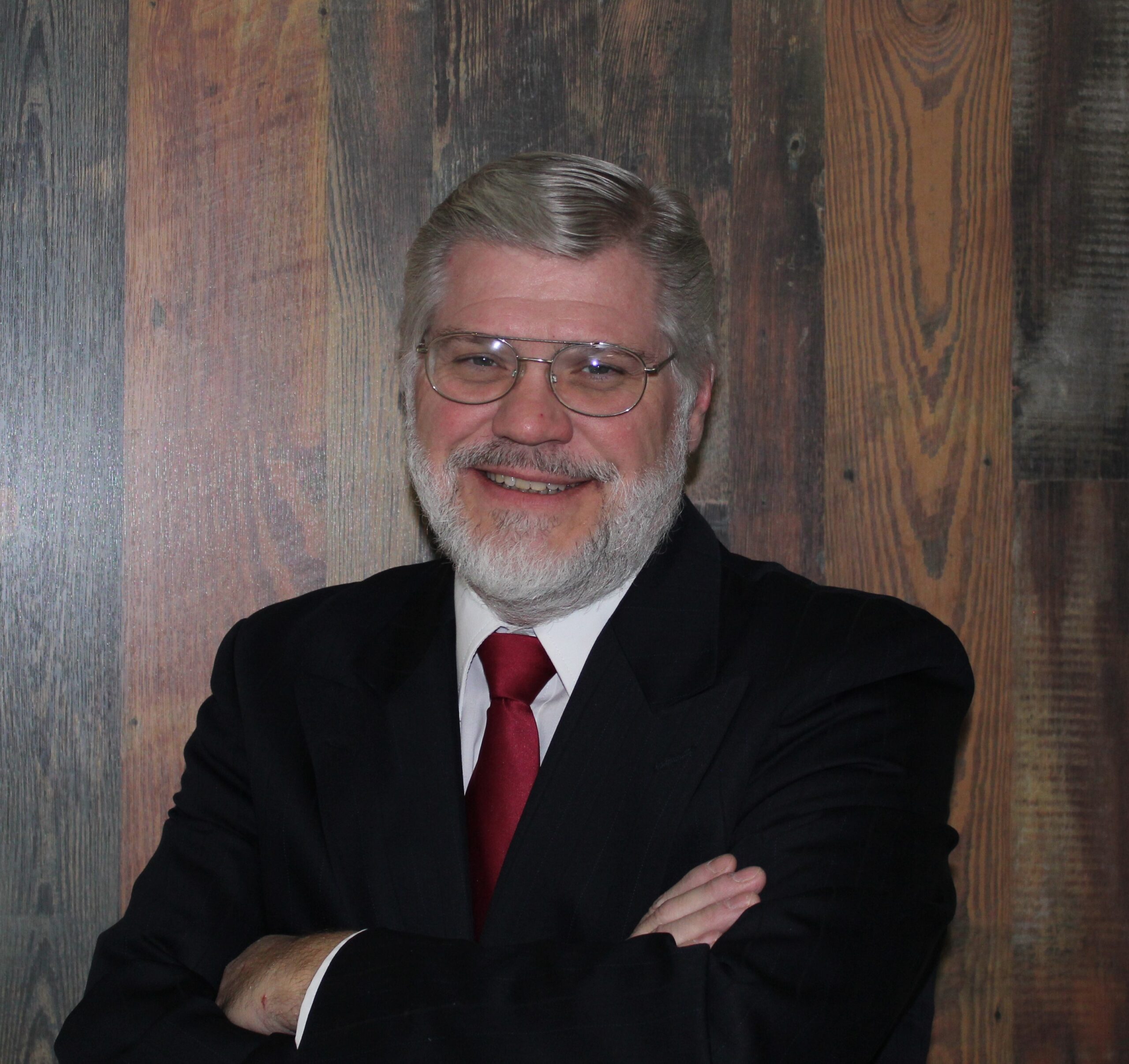 Eric Hambrock
Eric Hambrock has been a pastor for over 34 years, with 22 years in central Wisconsin. He grew up in Cincinnati, Ohio. He is the father of 5 children, and 9 grandchildren, with one on the way! Pastor Eric has a wide range of experiences to call on for his leadership skills as Executive Director of Love INC of South Wood County. Pastor Eric says, "I want to bring what God has taught me through my past experiences and share them with Love INC. Together with the Staff, Board of Directors, Partner Churches, and the Volunteers, I believe Love INC of South Wood County will have a tremendous influence in our region for the Kingdom of God."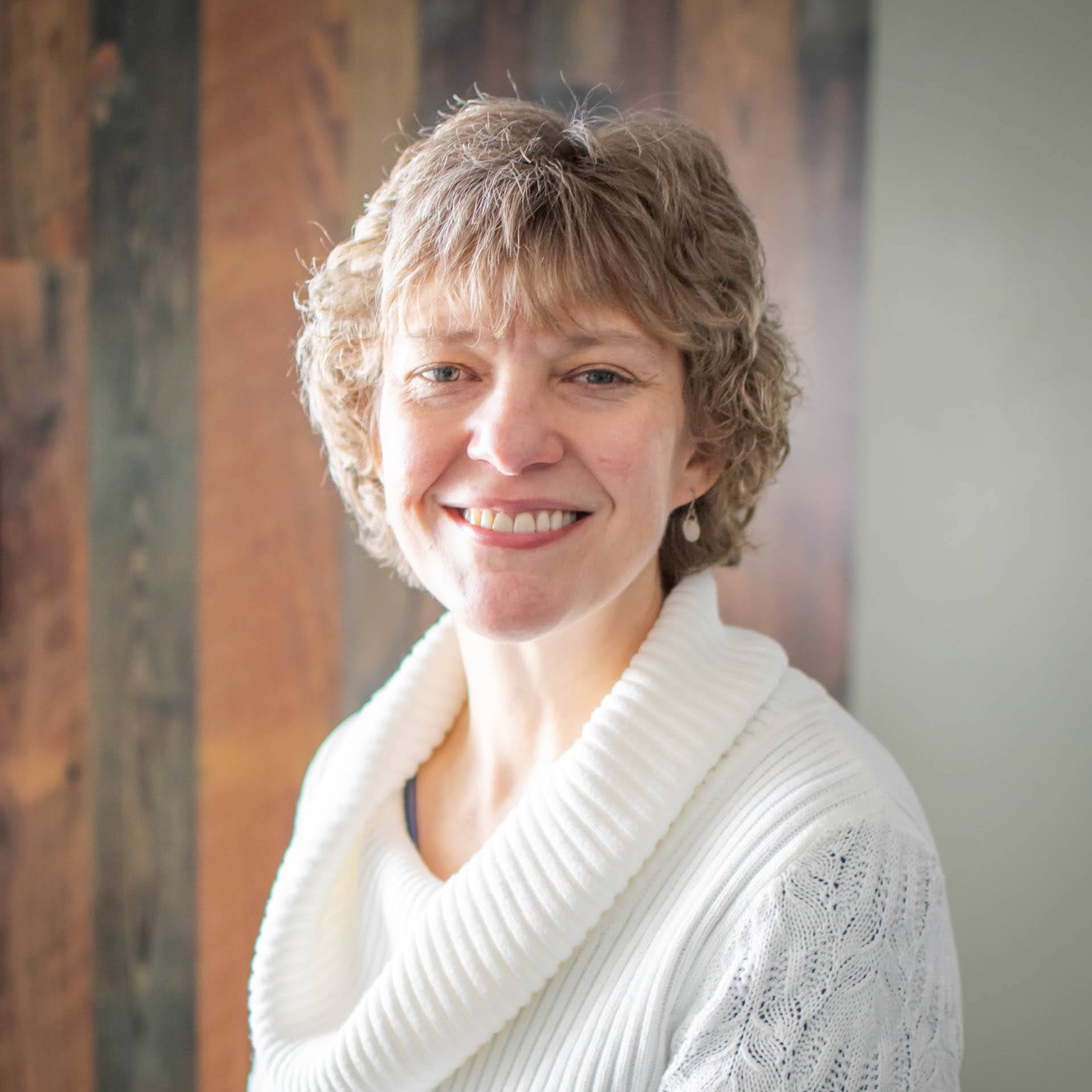 Dawn Liebherr
Office Ministry Assistant
Dawn Liebherr is familiar with Love INC of South Wood County because her husband, Paul Liebherr, has been on the Board of Directors since its inception. Knowing the good that Love INC does in our community made it an easy decision for her to apply when the Office Ministry Assistant job opened up. Dawn has followed Christ since she was a young girl and strives to live like Jesus on a daily basis. Dawn has worked in the Nekoosa School District and at the Nekoosa Charles and JoAnn Lester Library. Her administrative experience and love of fun and people will be an asset to the work done at Love INC.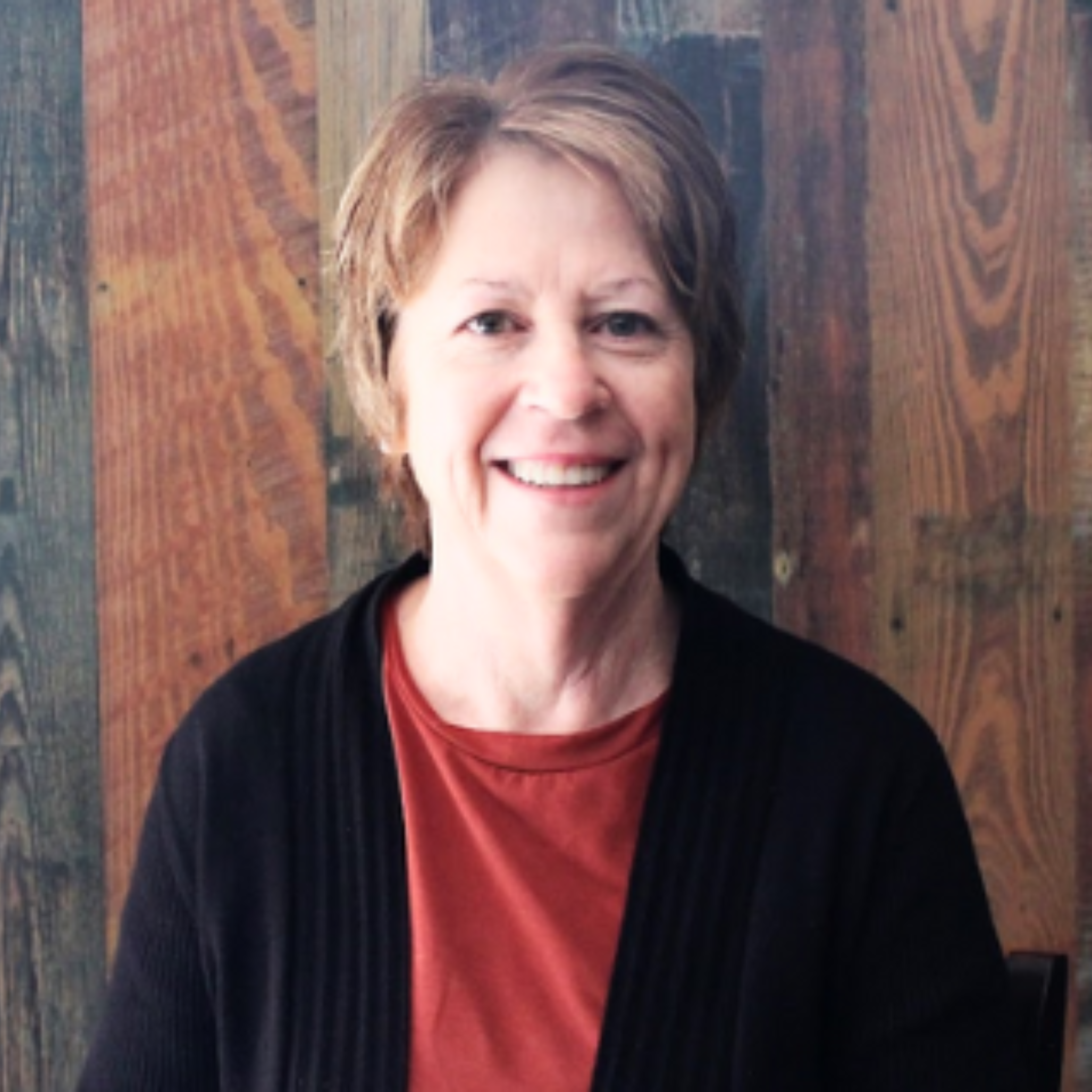 Janet Giese
Client Care Co-Coordinator
After retirement, Janet Giese was looking for a spiritual calling. Because of a project she was working on for her church, she was reminded of Love INC's ministry in the South Wood County area. When the job opening was presented, it seemed like a good fit for her. "I have always believed in community. This is the next step for me in my opinion. It's helping give others the tools they need to have a better life. "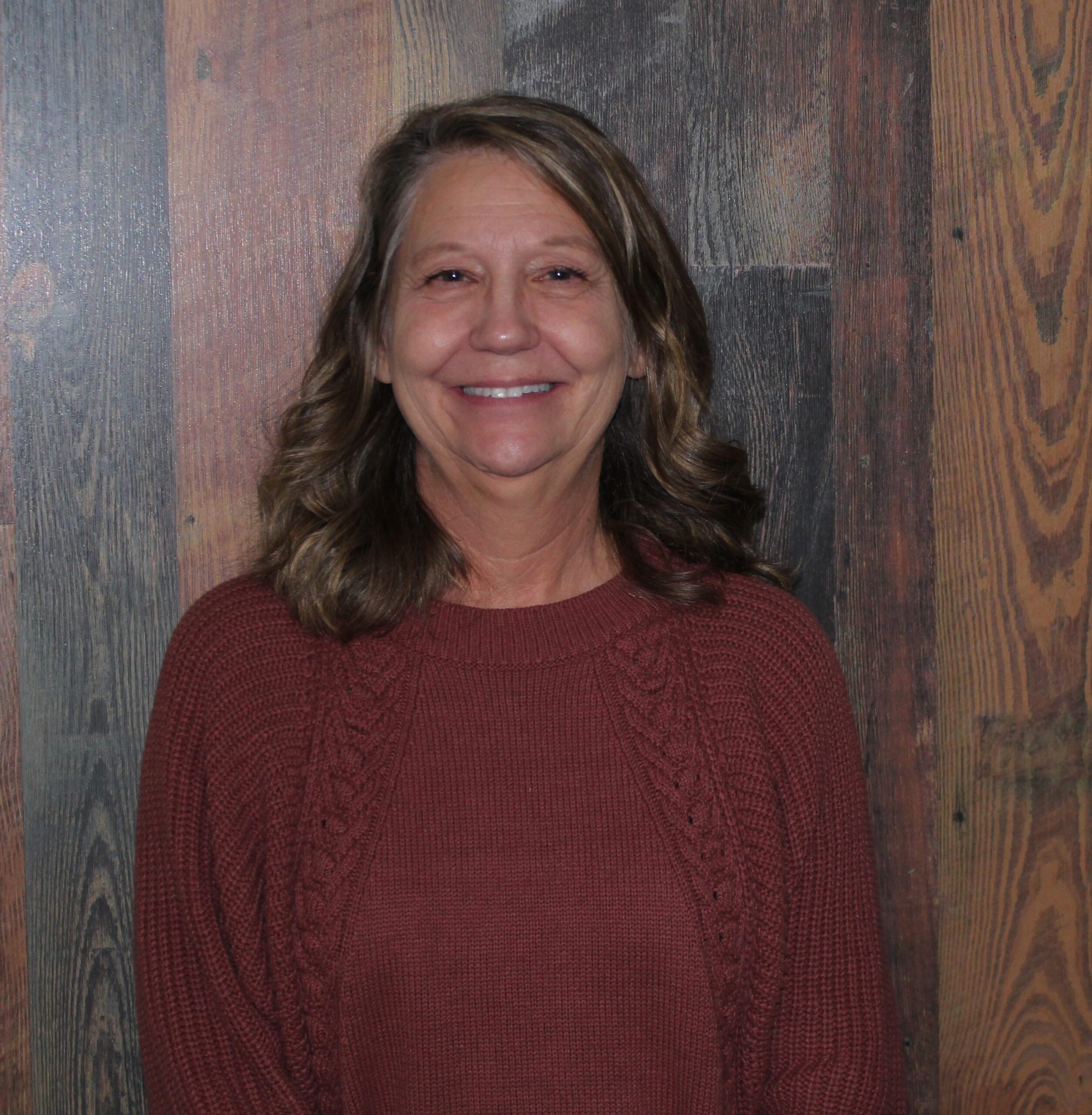 Deb Skerven
Client Care Co-Coordinator
Deb has a very extensive background in helping those in need and coordinating resources to address those needs. She also has a compassionate heart. This combined with her previous experience in the Connection Center is a valuable asset to Love INC of SWC!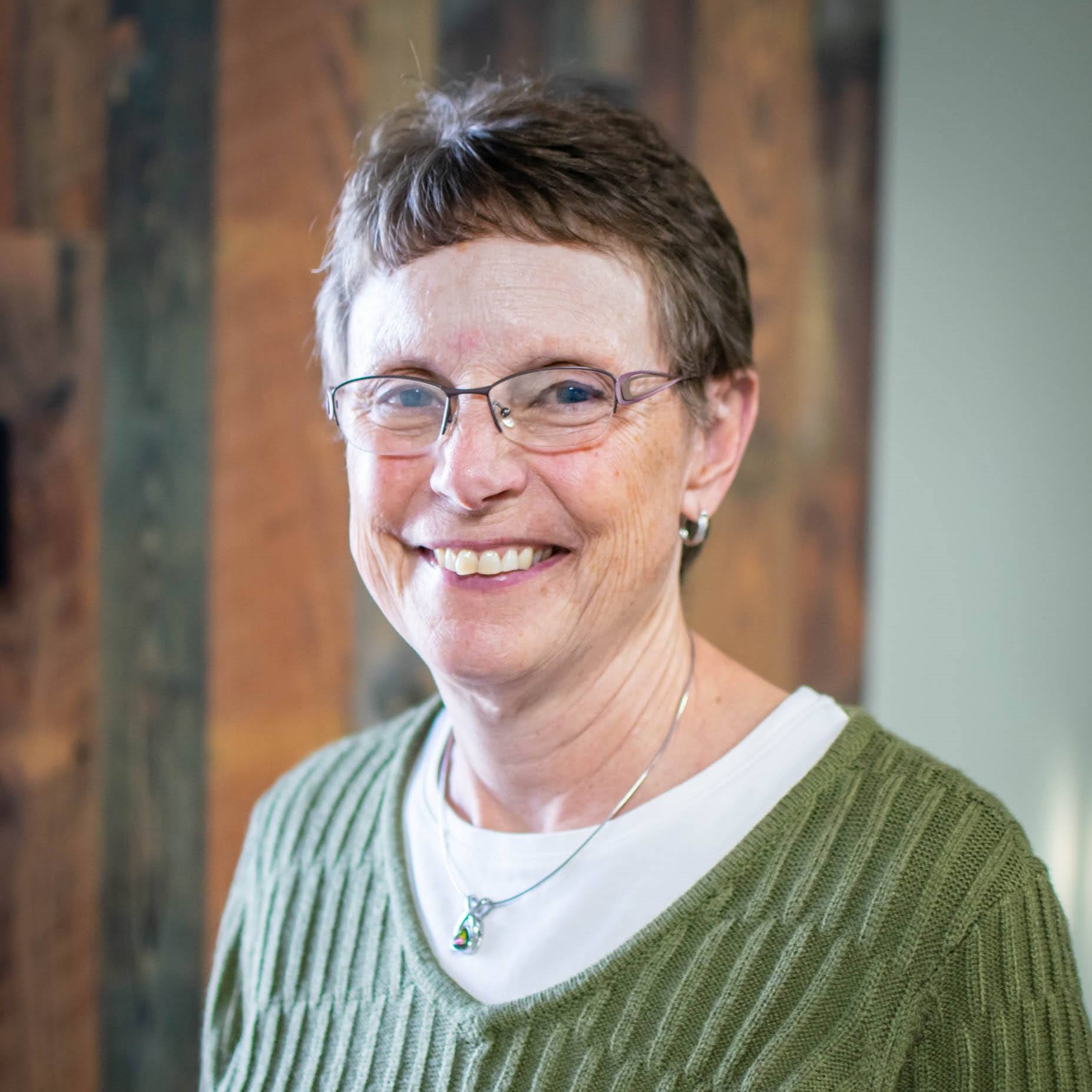 Jean Sorenson
Jean Sorenson learned about Love INC of South Wood County through Paul Liebherr and was drawn by the hand up vs hand out concept. Jean has been volunteering as an Intake Specialist since August 2018. "During this time of division in this country, I feel Love INC can provide unity and make a difference in peoples' lives. I look forward to what we can accomplish together."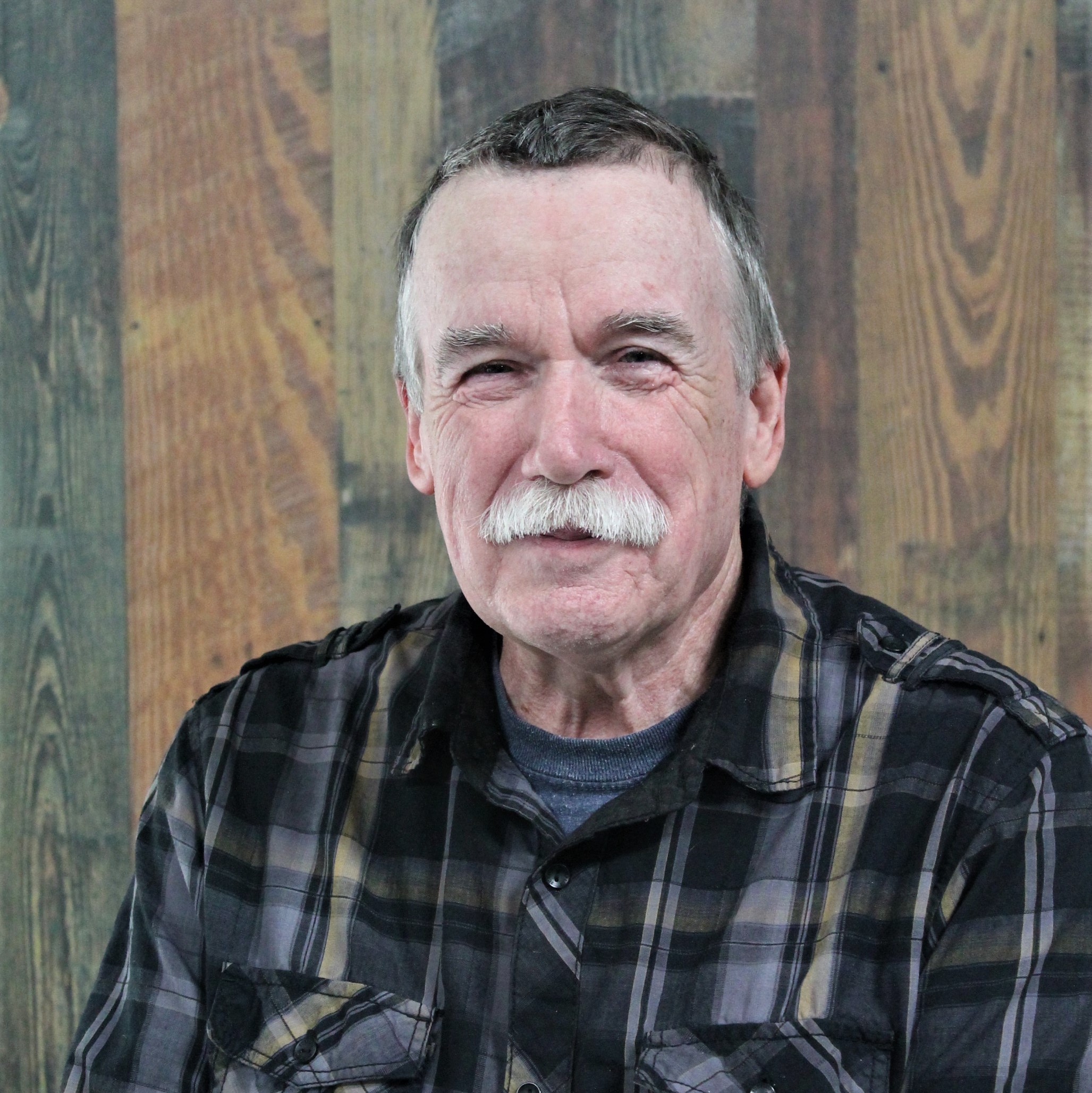 Pastor Chuck Bradbury
Pastor Chuck Bradbury recently retired from over 35 years in the pastoral ministry. Chuck was on the original Development Board of Love INC in 2016 and then served on the first official Board of Love INC as its first President. He joined the Board in 2022 after realizing that God was reopening a door to Love INC for him to serve once again in the organization he helped to bring from the vision stage to the reality stage. He has always had a passion to see churches working together in the community to transform people's lives and he believes that Love INC is the best way to make that happen.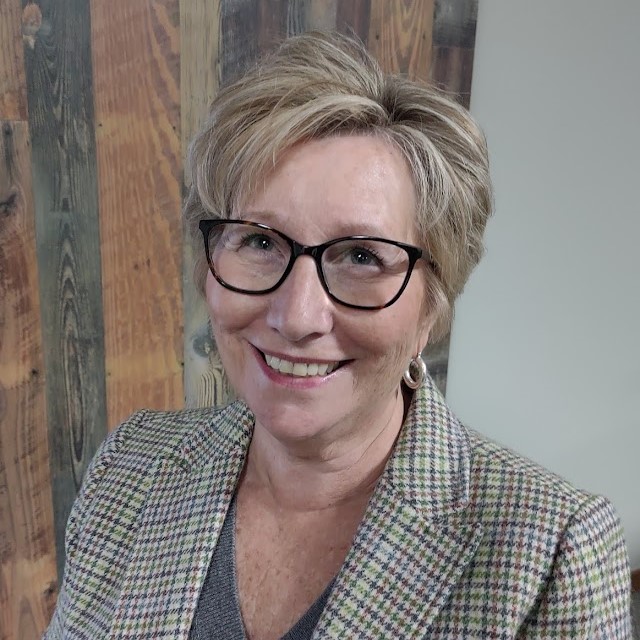 Sue Siewert
Sue Siewert was asking the Lord to direct her to a place where she could be of help to others. Almost retired, she knew God had something new for her! Sue had been following Love INC of South Wood County since its development stage, and knew many of its volunteers. As a business owner who is active in the community, as well as being a lifelong resident of the area, Sue was seeing the growing needs in Central Wisconsin. She was drawn to the idea of local churches working together for a common goal – to help those that are in need by providing not only the resources they are lacking, but by working with individuals to transform lives in the name of Christ.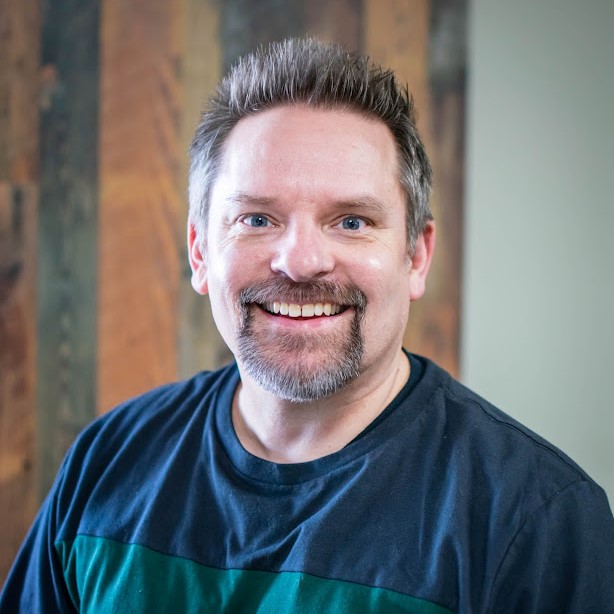 Pastor Eric Wenger
Pastor Eric Wenger was introduced to Love INC in 2009 and was encouraged by their compassionate heart. However, he didn't have an opportunity to serve with Love INC until his recent move back to the Wisconsin Rapids area. He is thankful that the timing is now right to join this network of local congregations and leaders who are committed to sharing the love of Christ with our neighbors and invested in multiplying Christ-centered leaders throughout South Wood County and beyond.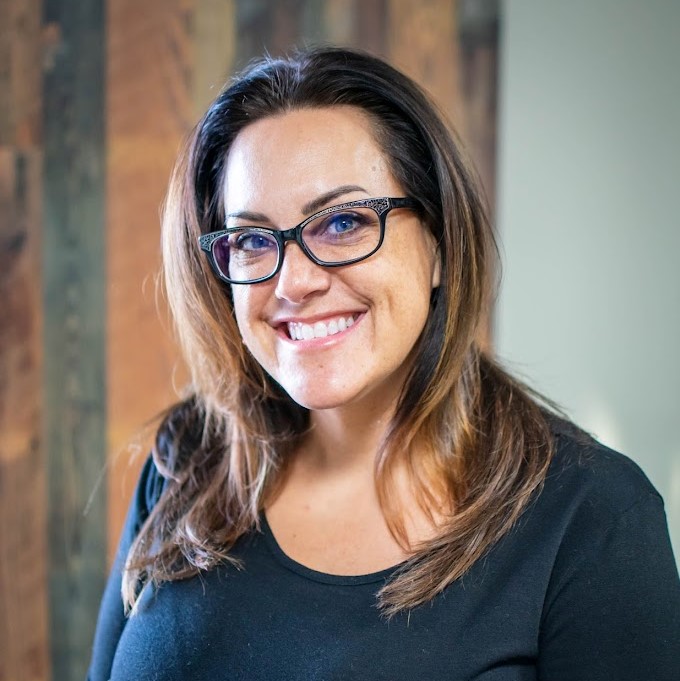 Nicole Stachurski
Nicole Stachurski is passionate about transforming lives and communities, especially when it comes to addressing the challenges of poverty and needs. Through her employment, years of ministry, and working with multiple community organizations, she has had the privilege of seeing the positive impact of Love INC and its potential for others to know and love Christ. She loves the mission/vision and is blessed to be part of the team. To God be the glory.