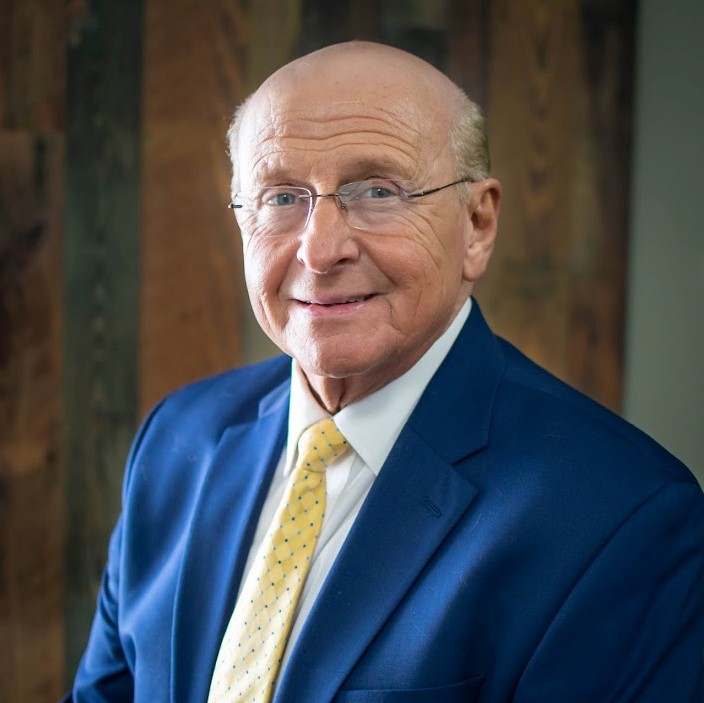 Larry Daughenbaugh
Larry Daughenbaugh comes to Love INC with many years of experience and a proven track record of passionate ministry growth and development. Over the last 13 years, Larry served as Director, Executive Director, CEO, founder of one ministry and two thrift stores. Through the leading of the Holy Spirit, God has used Larry to bring communities together. He facilitated teamwork at its very best while becoming that very 'cup of cold water' in Jesus' name for those struggling and broken. After accepting the position of Executive Director, Larry wrote, "I am sincerely humbled and honored at the opportunity to serve, for such a time as this. To say that I am excited to see what the Lord is going to do as we move onward and upward fulfilling the mission and vision of Love INC, is an understatement to say the least. 1 Thessalonians 5:24, "The one who calls you is faithful, He will do it." States it best.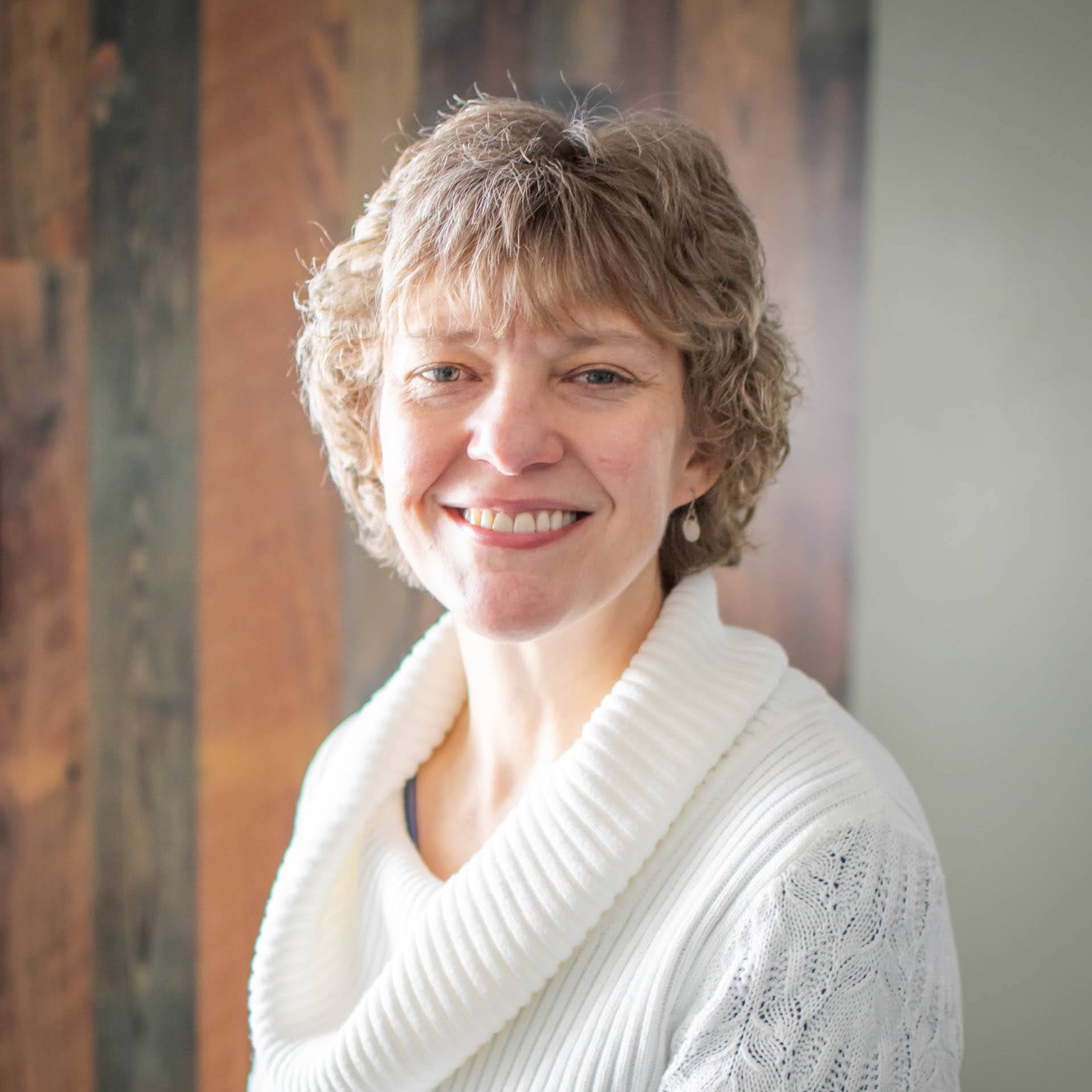 Dawn Liebherr
Office Ministry Assistant
Dawn Liebherr is familiar with Love INC of South Wood County because her husband, Paul Liebherr, has been on the Board of Directors since its inception. Knowing the good that Love INC does in our community made it an easy decision for her to apply when the Office Ministry Assistant job opened up. Dawn has followed Christ since she was a young girl and strives to live like Jesus on a daily basis. Dawn has worked in the Nekoosa School District and at the Nekoosa Charles and JoAnn Lester Library. Her administrative experience and love of fun and people will be an asset to the work done at Love INC.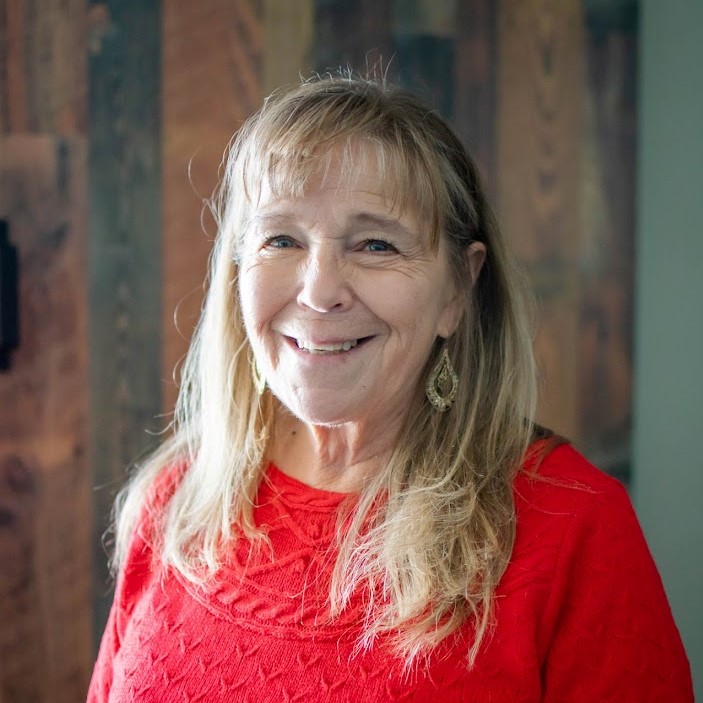 Jan Fisher
Jan Fisher learned of Love INC through her church. Every month she read the Love INC newsletter and paid special attention to the Love Stories. The stories always demonstrated how helping people with a hand-up rather than a hand-out enhanced the lives of both the client and volunteer. When Jan saw the Volunteer Coordinator position posted, she felt the Holy Spirit guiding her to apply. People have been at the center of her career and she felt the position would be a great way to share her life experience and God-given talents with others. After a month on the job, Jan commented, "Christ brought me to the right place".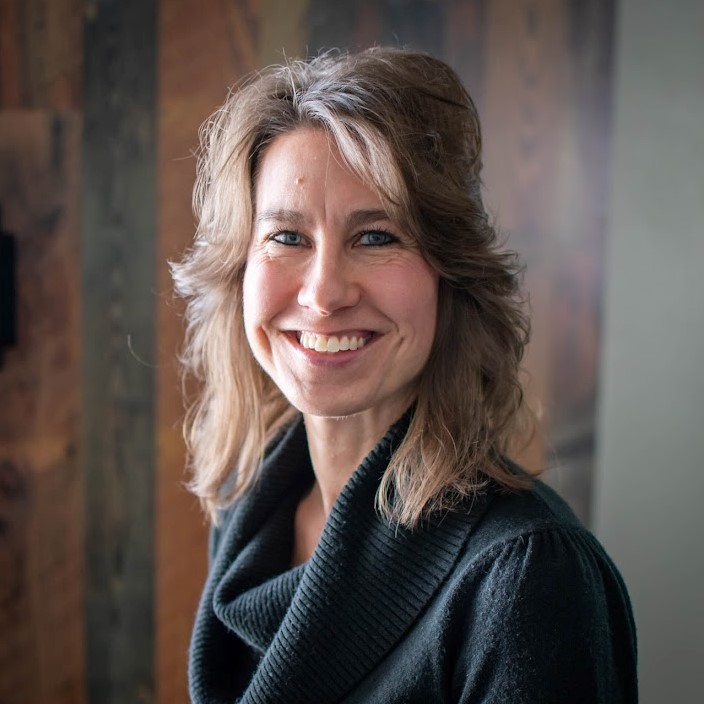 Jodi Lubeck
Jodi served in ministry for 10 years at a Christian radio station and St. Luke's Lutheran Church as the Youth and Family Ministry Assistant and Preschool/4K Director. In August of 2020, she moved to the public sector. After wrestling with God throughout the year over the change, He opened the door for her to move back into ministry where her heart is. Jodi heard the Client Care Coordinator position was open and read everything possible on the local and national Love INC websites. She fell completely in love with the ministry. Jodi is excited to be a part of what God is doing at Love INC bringing the Body of Christ together to build relationships and serve our neighbors in need.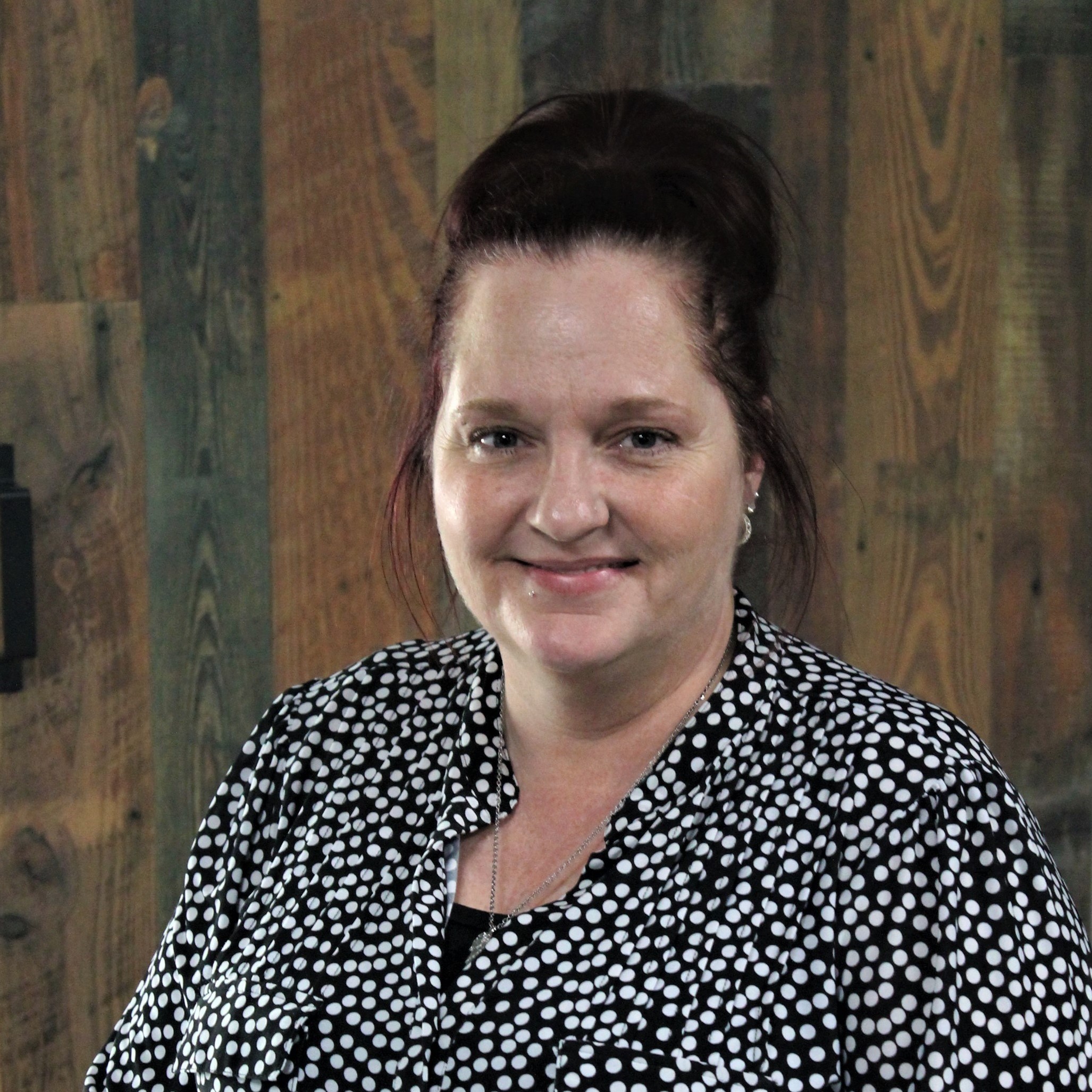 Maribeth Crawford
Church Mobilization Coordinator
Maribeth Crawford first became acquainted with Love INC as a community resource for individuals she worked with in Recovery Housing. Last year she joined our Transformational Ministry Development Team because she knows that when people are met where they are at with the truth and grace of the gospel, lives are changed. God has given her a strong desire to authentically connect what she calls the "Big C", God's church, with individuals that are reaching out for help whose primary need is Jesus. Maribeth expressed, "We have a mission field right here in our own backyard and the harvest is plenty. Living out Christ's love for His glory not only enriches our community but the churches that serve within it as well." The Lord graciously has led Maribeth to the position of Church Mobilization Coordinator in His perfect timing for His purpose! (Luke 10:2) And He said to them, The harvest is plentiful, but the laborers are few."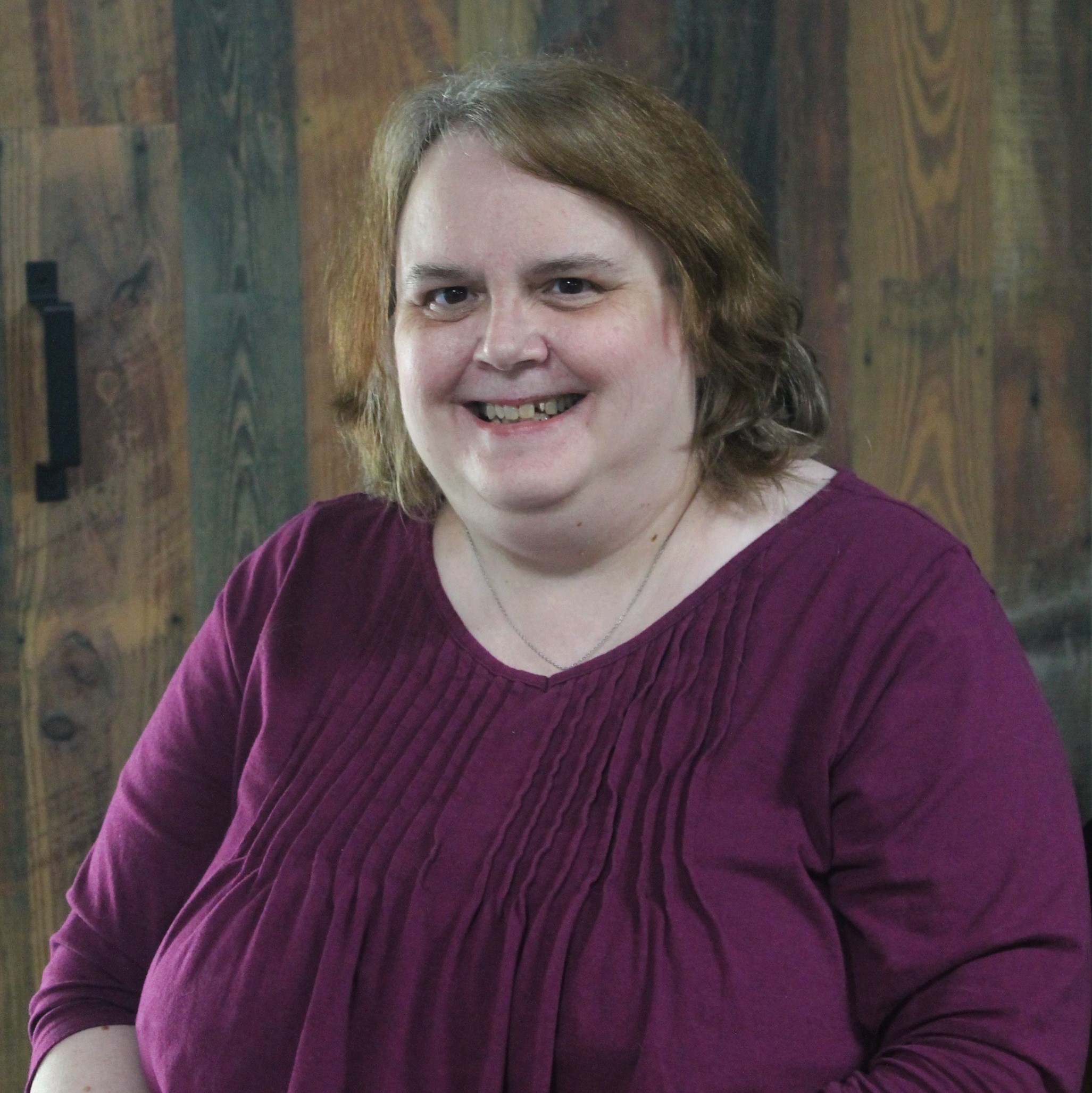 Robin-Kristine Ireland
Having been a Love INC. client herself, Robin is thrilled to be on staff now as a clerical assistant. Her background is mainly in teaching and home health care. Showing others the love of Christ is more than rewarding to her–it's a way of life. Robin feels that Love INC offers people hope, love, and a chance to know Jesus. Besides her clerical duties, she is excited to be helping out in the Connection Center, also. God truly has opened a way to connect lovingly with others through Love INC.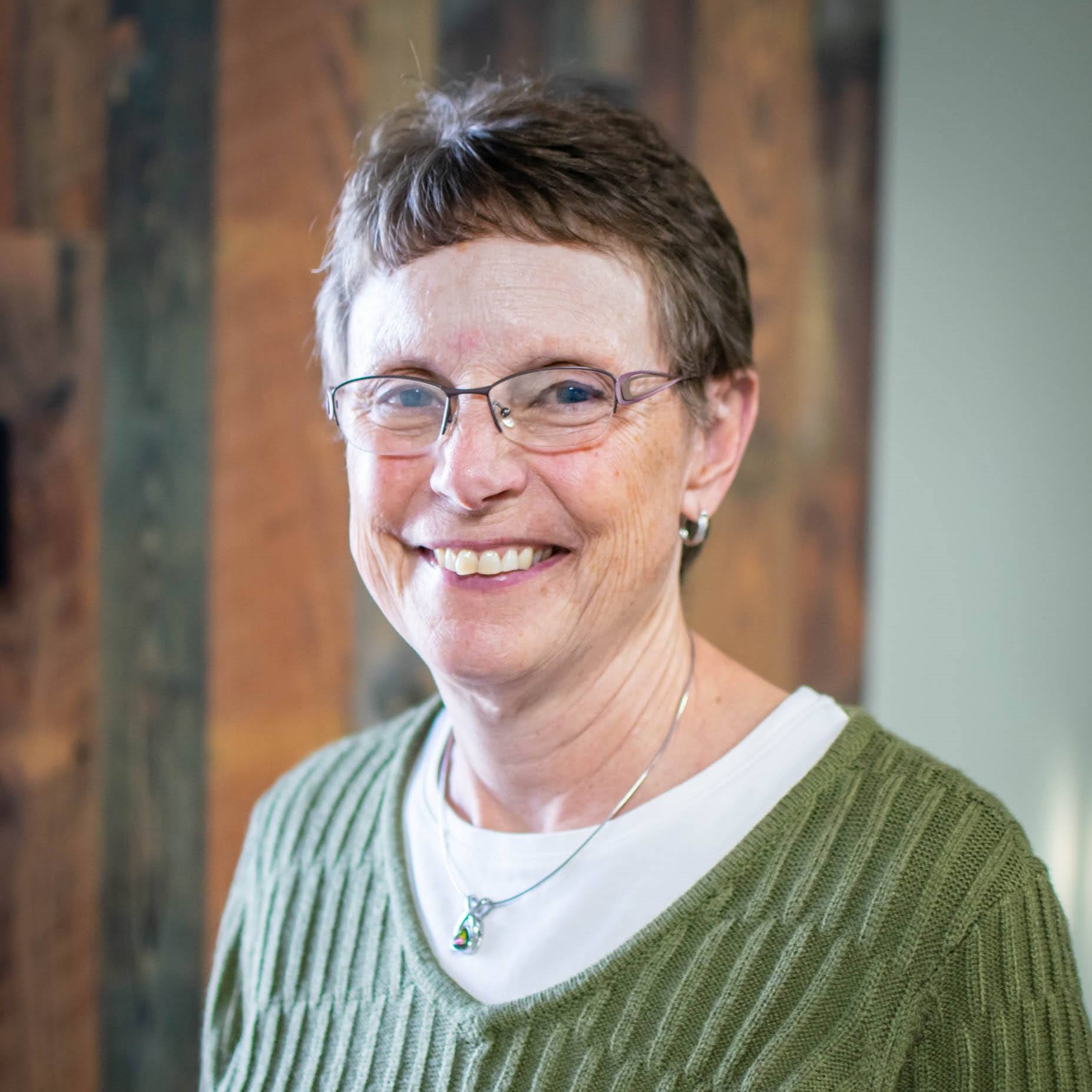 Jean Sorenson
Jean Sorenson learned about Love INC of South Wood County through Paul Liebherr and was drawn by the hand up vs hand out concept. Jean has been volunteering as an Intake Specialist since August 2018. "During this time of division in this country, I feel Love INC can provide unity and make a difference in peoples' lives. I look forward to what we can accomplish together."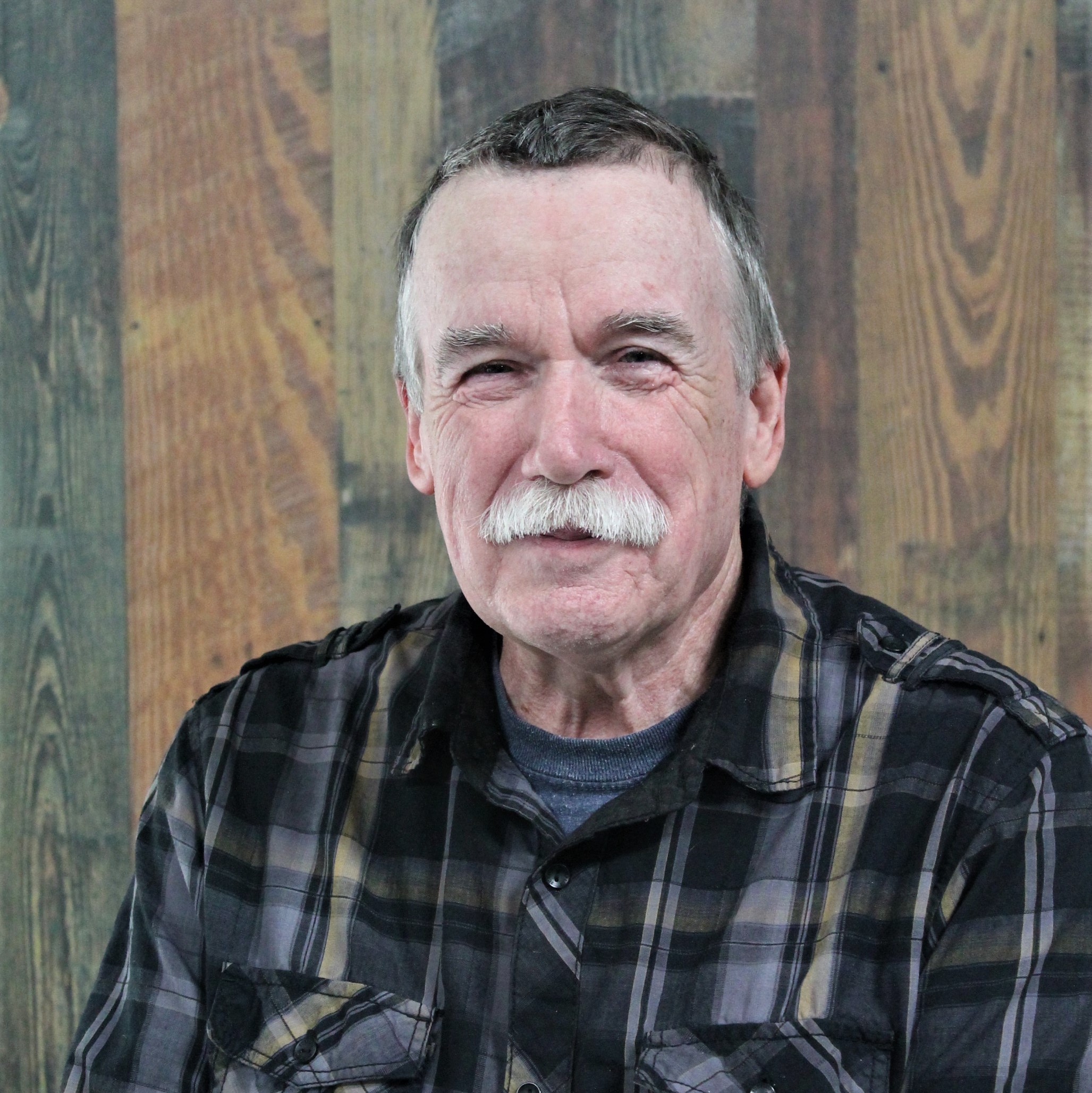 Pastor Chuck Bradbury
Pastor Chuck Bradbury recently retired from over 35 years in the pastoral ministry. Chuck was on the original Development Board of Love INC in 2016 and then served on the first official Board of Love INC as its first President. He joined the Board in 2022 after realizing that God was reopening a door to Love INC for him to serve once again in the organization he helped to bring from the vision stage to the reality stage. He has always had a passion to see churches working together in the community to transform people's lives and he believes that Love INC is the best way to make that happen.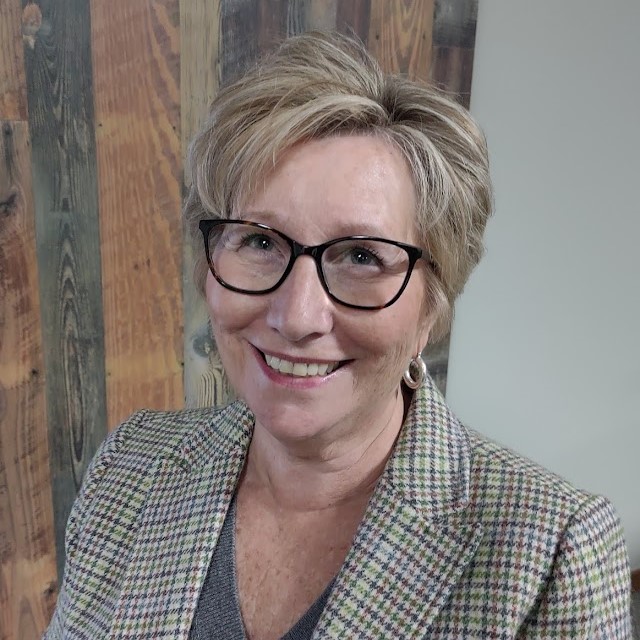 Sue Siewert
Sue Siewert was asking the Lord to direct her to a place where she could be of help to others. Almost retired, she knew God had something new for her! Sue had been following Love INC of South Wood County since its development stage, and knew many of its volunteers. As a business owner who is active in the community, as well as being a lifelong resident of the area, Sue was seeing the growing needs in Central Wisconsin. She was drawn to the idea of local churches working together for a common goal – to help those that are in need by providing not only the resources they are lacking, but by working with individuals to transform lives in the name of Christ.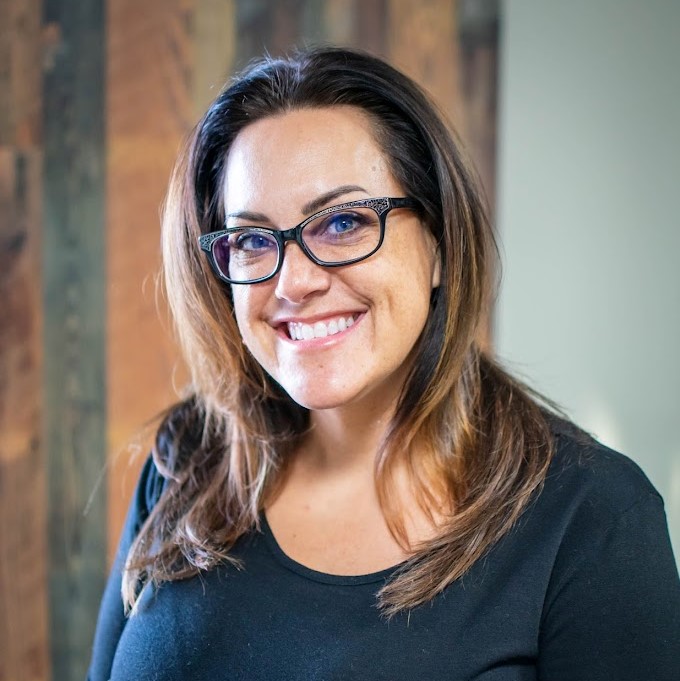 Nicole Stachurski
Nicole Stachurski is passionate about transforming lives and communities, especially when it comes to addressing the challenges of poverty and needs. Through her employment, years of ministry, and working with multiple community organizations, she has had the privilege of seeing the positive impact of Love INC and its potential for others to know and love Christ. She loves the mission/vision and is blessed to be part of the team. To God be the glory.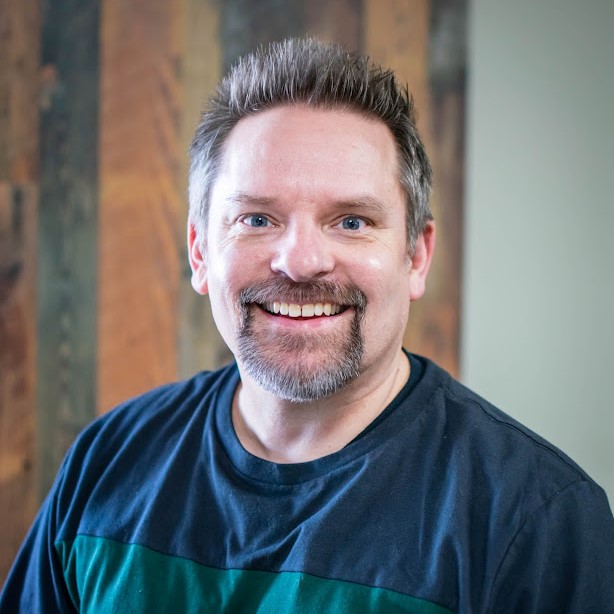 Pastor Eric Wenger
Pastor Eric Wenger was introduced to Love INC in 2009 and was encouraged by their compassionate heart. However, he didn't have an opportunity to serve with Love INC until his recent move back to the Wisconsin Rapids area. He is thankful that the timing is now right to join this network of local congregations and leaders who are committed to sharing the love of Christ with our neighbors and invested in multiplying Christ-centered leaders throughout South Wood County and beyond.