DaNita Carlson was the Vision Carrier for Love INC of South Wood County; developing a team in late 2015. She loves seeing how God transforms lives through fellowship with others. "Relationships are powerful. A Christ-like relationship, filled with love and acceptance, can help people overcome any obstacle or challenge they are facing. Love INC will be the catalyst for relationships that promote fullness in all areas of people's lives. " DaNita has over 25 years of experience working in the South Wood County area. In this time, she's learned one person can make a difference, and a group of people can be a strong force for positive change in a community. DaNita considers it an honor and privilege to serve her community through Love INC.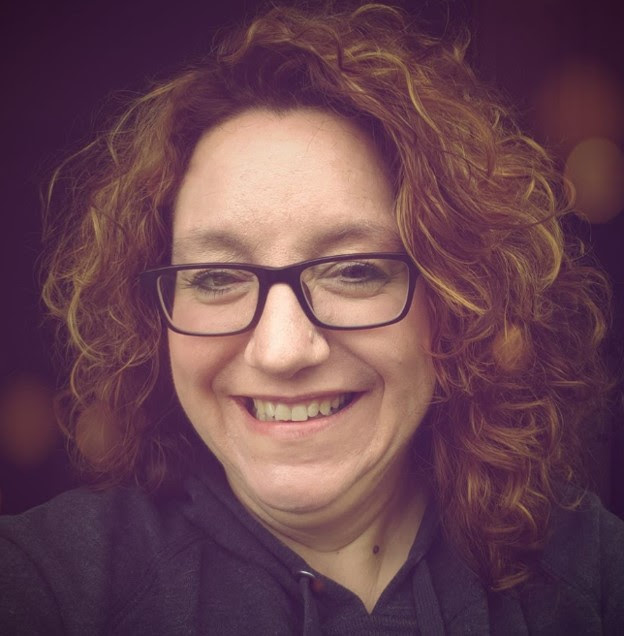 Tricia Janssen
Tricia Janssen brings a wealth of knowledge and experience to Love INC. She is a licensed minister with the Assemblies of God, has served with the Boys & Girls Club, Christian Life Fellowship, and Helping Hands Gospel Mission. She and her husband Jeremy are also foster parents. "People can have fulfilling lives when they have the tools and support to make that happen. What a privilege to serve Christ and share His love by partnering with our churches to be what He has called the church to be." Please welcome Tricia to our amazing staff at Love INC.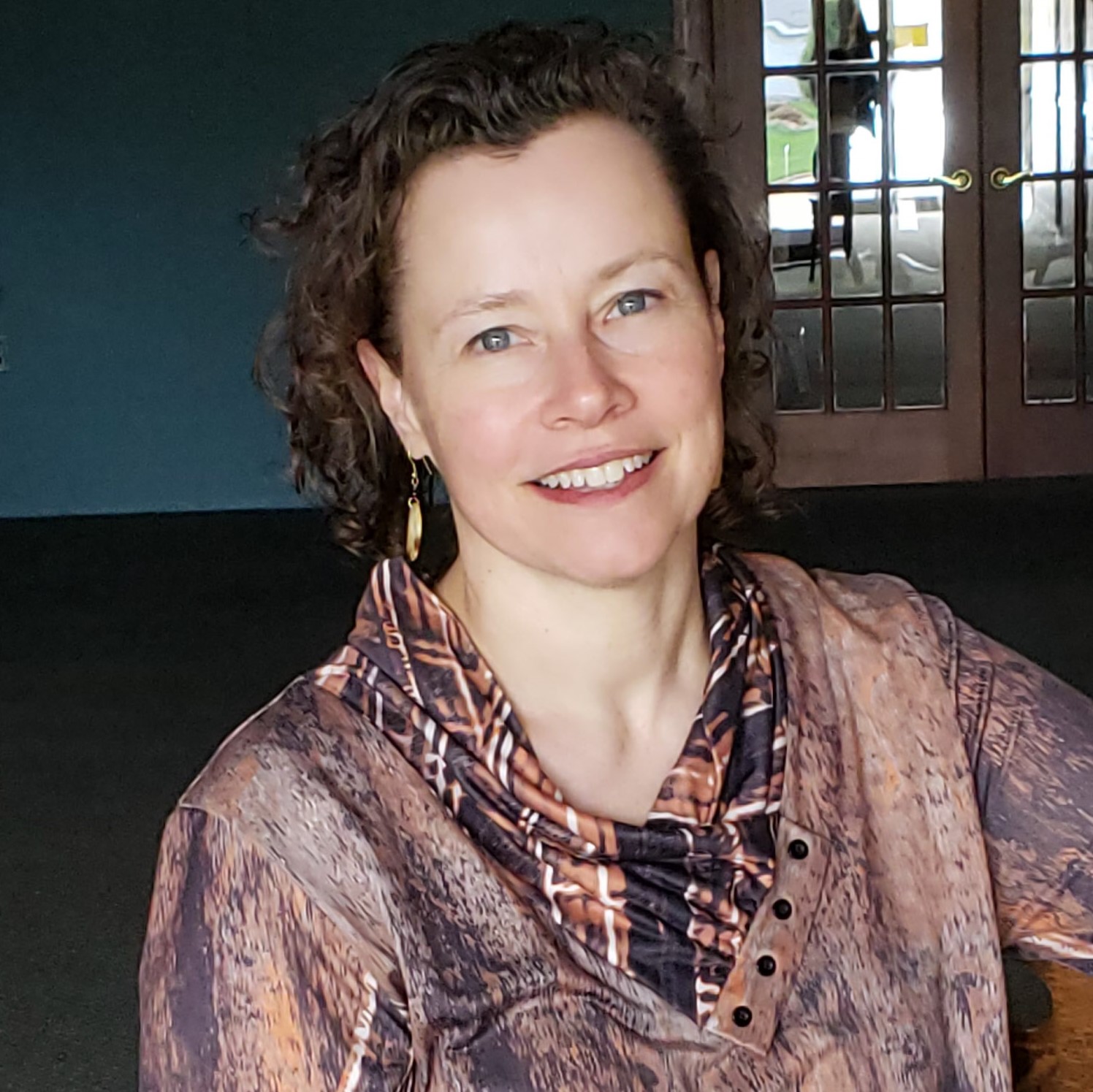 Wendy Schlaefer
Wendy Schlaefer has a true heart for people in need, a desire to help and encourage others, and a gift of connecting people. Having lived in Wood County for over two decades, Wendy has formed relationships with many area churches and volunteers. As a foster and adoptive parent, she has also built up a large network of Christian families around her. She looks forward to helping strengthen this community through Love INC's vision of connecting churches with those in need. Wendy strives to fulfill God's call found in James 1:27 which says, "Pure and undefiled religion before our God and Father is this: to care for orphans and widows in their distress." She hopes to continue bringing this verse to life through her position at Love INC.
Richard Merdan started out in 2016 on the Development Board. He was moved by Christ's directive to "love your neighbor" (Mark 12:31) and has found in Love INC the model by which to live out this command ecumenically with other denominations.
Phyllis Neahous was introduced to Love INC in the spring of 2019 by the Pastor of her church. She became a Board Member thereafter. She was drawn to Love INC because of its strong Christian values and the idea of mobilizing Christian Churches to transform lives and communities in the name of Christ. She is looking forward to working with Love INC as it moves into the future and continuing to see its impact in the community.
Paul Liebherr was a member of the original Love INC of South Wood County Development Board. He believes Love INC will be used by God as a catalyst in our communities, uniting churches in a purposeful way and transforming the lives of people living in South Wood County.
Jonna Kronholm started on the Love INC Board in September 2017. Jonna is drawn to Love INC's mission "Mobilizing Christian Churches to transform lives and communities in the name of Christ." Jonna thinks the concept of uniting the efforts of churches to make a difference in other's lives is so wise. She is excited to think that through these efforts, people will be encouraged to make positive changes in their lives.
Dave Mickelson has been in the ministry for 37 years. Dave was on the Development Board of Love INC of South Wood County since its inception in April 2016. As he was introduced to Love INC, he realized there are some components which will very effectively help people out of the challenges they face. There are two areas which drew him to Love INC: 1) transformation individually as well as community wide and 2) getting to the root of the problems people face.
Penny Antell learned about Love INC through the Heart of Wisconsin Leadership Program. Upon discovering the goal of Love INC was to "teach a man to fish" and provide a hand-up vs. a hand-out, she felt God propelling her forward to get her own hands on deck. There is nothing more important a person can do than to help lift another through teaching him to help himself. Through teaching, each person gains a sense of worth and a "can do it" attitude. This provides a blessing to the giver and the receiver both.
Jean learned about Love INC of South Wood County through Paul Liebherr and was drawn by the hand up vs hand out concept. Jean has been volunteering as an Intake Specialist since August 2018. "During this time of division in this country, I feel Love INC can provide unity and make a difference in peoples' lives. I look forward to what we can accomplish together."