HELPING CHURCHES HELP PEOPLE
"MOBILIZING LOCAL CHURCHES TO TRANSFORM LIVES AND COMMUNITIES IN THE NAME OF CHRIST"
Love INC of South Wood County is part of a nation-wide network of 134 affiliates across the nation. Love INC National has over 43 years of experience mobilizing churches to meet the needs of its community, resulting in proven practices. 
As a local affiliate, Love INC of South Wood County coordinates service with local churches, non profits, community agencies, and volunteers. We foster a relational response which brings together volunteers and resources to help neighbors.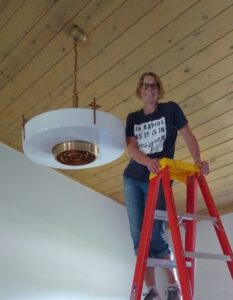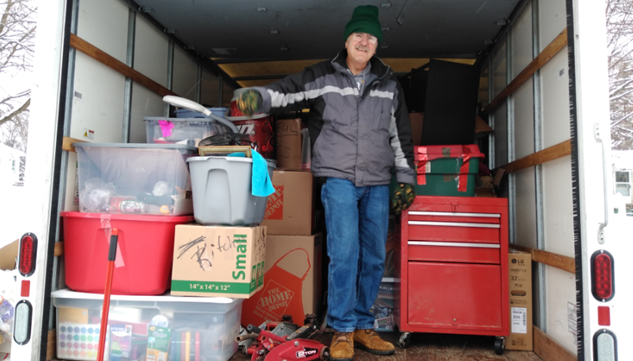 PRAYER is an integral part of who we are
We follow Christ's example of VALUING ALL PEOPLE
We value TRANSFORMATION in the lives of people and communities
We value building CHRIST-LIKE RELATIONSHIPS
We are CHRISTIAN, what we think, say, and do is done "In the Name of Christ"
We respect UNITY in the Body of Christ
We JOIN and SUPPORT CHURCHES in living out the Great Commandment to love God and to love our neighbor
We honor the CONNECTEDNESS of the Love INC movement
We model EXCELLENCE in our operations including our stewardship of all resources
We believe people will find hope and communities will be transformed as Christians join together in unity to use their gifts and strengths to help others. Existing resources operating independently are inadequate to meet current and growing levels of need. It takes churches working across denominational lines and collaborating with local agencies and organizations to meet multi-faceted needs.
We believe as our faith is lived out through loving service, we will see everyone making progress toward the fullness of life.
A Christian ministry available to all

Relationship-based, empowering not enabling

 A long-term solution, uncovering root-cause issues

A mobilizing force encouraging partner church members to use their God-given talents to help those in need
Emergency care or services

A 24/7 response operation

A direct source of food, gas, housing, or financial assistance

A short-term solution
This heart represents why we are different.
The heart represents the love of God for all.  Its unfinished edges remind us of Love INC's grassroots, relational approach to ministry that engenders transformation in us and the people we serve.  The Cross represents the foundation of the Christian Church and the unifying force of the Love INC Movement; the heartbeat of God's love for us.  The Cross is our hope for both the present and the future.  The colors remind us of God's redemptive and transforming love.  Purple is a color symbolic of redemption.  Red represents the blood of Jesus and the love of Christ – the supreme sacrifice He made for all of us.  The entire Love INC image signifies the love we have for God, His Church, each other, and people in need.
This love identifies us, determines how we serve others, and makes us who we are.