Love INC brings resources together so more needs can be met.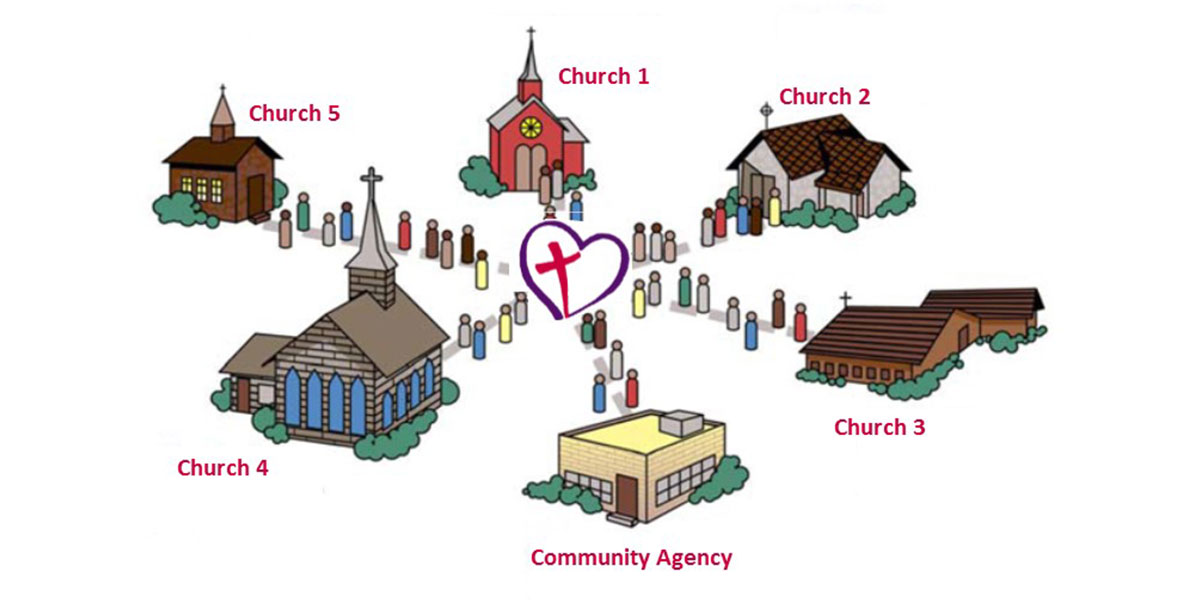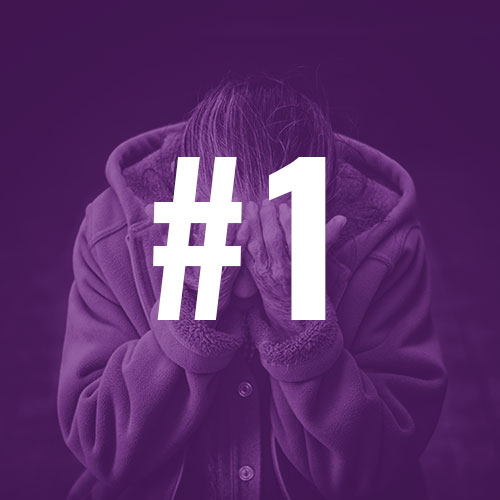 A need comes into the Love INC Connection Center through our Call Center
Our well-trained volunteers respond compassionately as they listen and talk with clients about their situation. All calls are supervised by our Client Care Coordinator.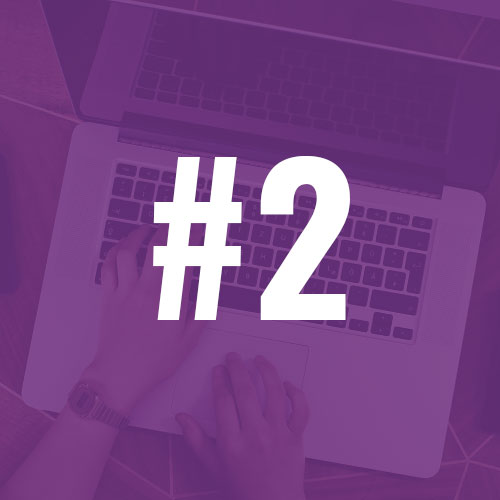 The need is analyzed and verified by Love INC
We verify the need through a church, a caseworker, an employer, or whoever best understands the issue - creating a profile of the individual and their need. A partner church or agency receiving a referral from us can be assured that each request has been verified and documented by us.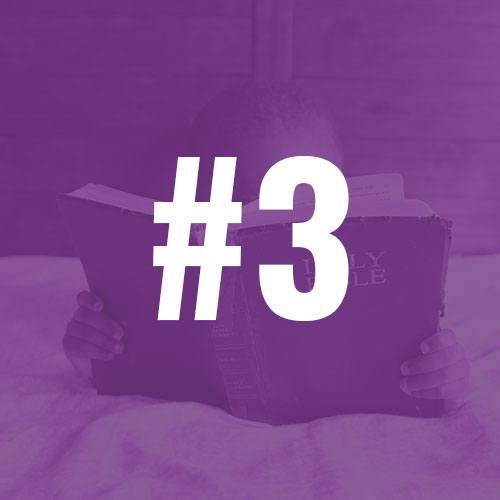 The verified need is referred to an agency, church ministry, or church volunteer
Our Client Care Coordinator utilizes our community network to determine which social searches apply and what church resources are available. Sometimes a South Wood County social agency meets the need. Many times we are privileged to refer the caller to a Love INC ministry at one of our partner churches. Free services and donated products from local businesses are also received and inventoried for distribution.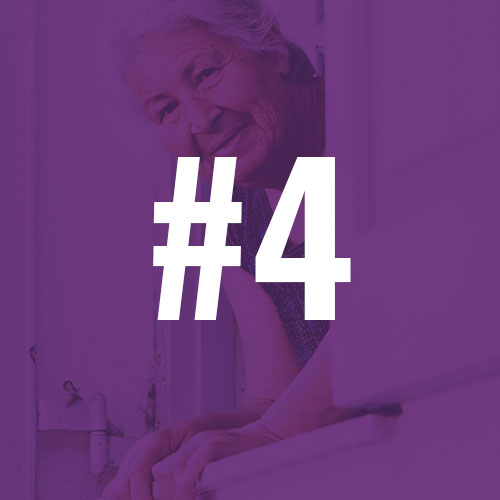 The need is met if possible
We reach out to our partner churches for volunteers who are willing to extend help and walk with our neighbors through their time of need. They focus on the people (not the problem) offering a "hand-up" as opposed to a "hand-out." The goal is to help them move from living in need to living independent, full lives. Repetitive unmet needs are the basis for working with churches to design ministries that fill in the gaps ["Gap Ministries"]. Love INC will help facilitate the launch of these new services for our clients.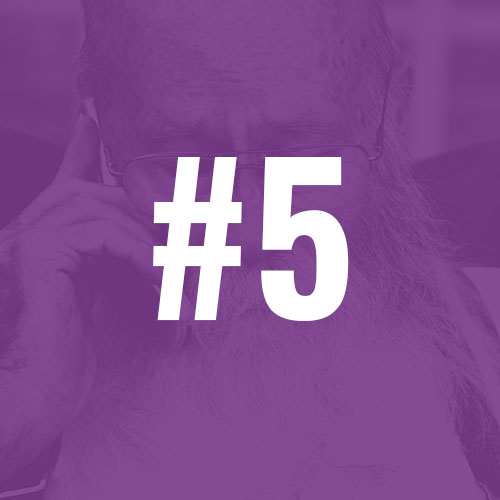 Love INC follows up with each client and the agency, church, or volunteer who helped them
Our volunteers follow up with each client, as well as with every volunteer, ministry, and agency who offered assistance to our clients.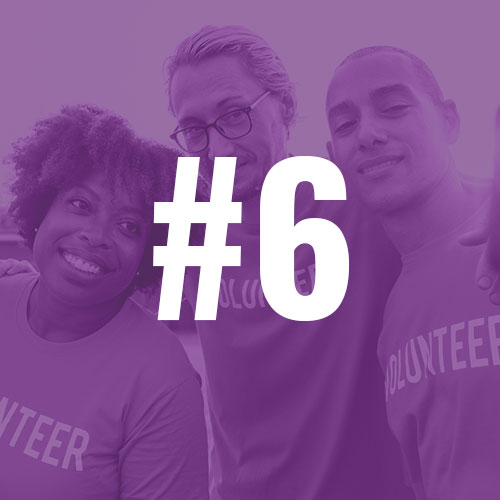 Love INC tracks outcomes and reports back to partner churches
All information regarding the needs met through our community and church network are closely monitored and tracked through Love INC.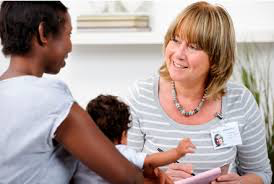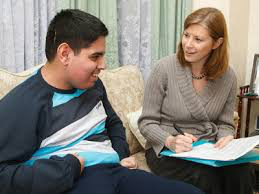 CLIENT REFERRAL PROCESS FOR OUR PARTNERS
When meeting with someone in need, share that you are a Love INC Partner.
Hand them the client referral card (Available at Love INC). Be clear that it is their responsibility to call Love INC.
For tracking purposes, please email our Client Care Coordinator at clientcare@loveincswc.org with the following information: Name, Address, Phone Number, Need Request.
LOVE INC STAGES OF GROWTH
With the help, experience, and encouragement of our national Love INC organization, we will follow their recommendations to build our ministry in four specific levels over the coming years:
Level One is a well-publicized call center which is staffed by one paid staff person (Client Care Coordinator) and well-trained volunteers. We opened our call center, "The Connection Center," in August 2018. The Connection Center is the heart and foundation of Love INC. Through the Connection Center, Love INC receives requests for help, screens the requests for extent of need and legitimacy, and refers the requests to a local church ministry, church volunteer, or community agency. Love INC follows up to ensure the need was met and to offer support.
Level Two involves Love INC assisting churches to establish new helping programs that no one else is currently providing.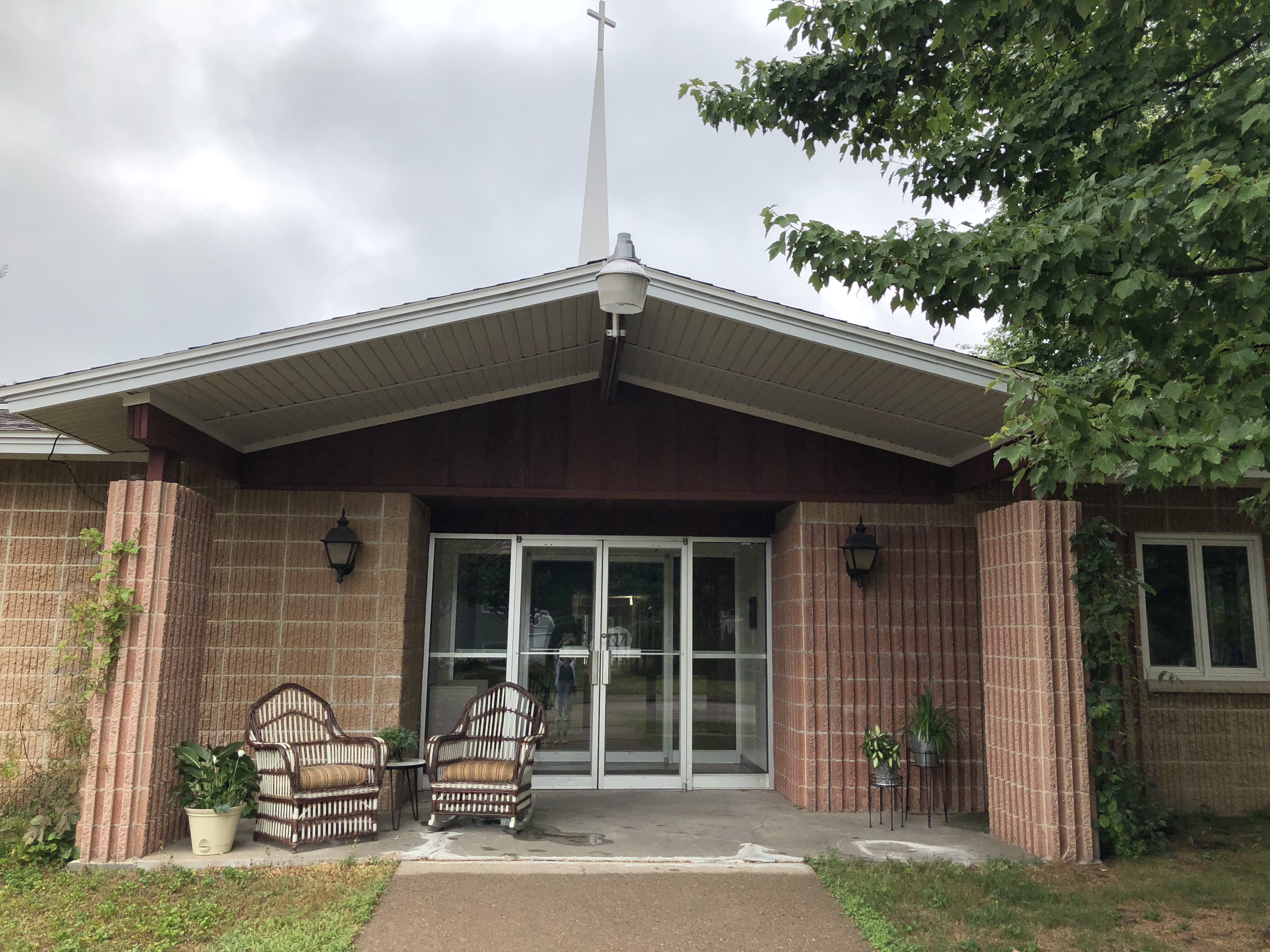 Level Three consists of people in need being paired with church volunteers on a long-term basis to provide mentoring, goal-setting, skills training, and spiritual and emotional support, along with the full array of services provided by Love INC partner churches.  In this mode, Love INC helps individuals and families in chronic need make lasting changes in their lives.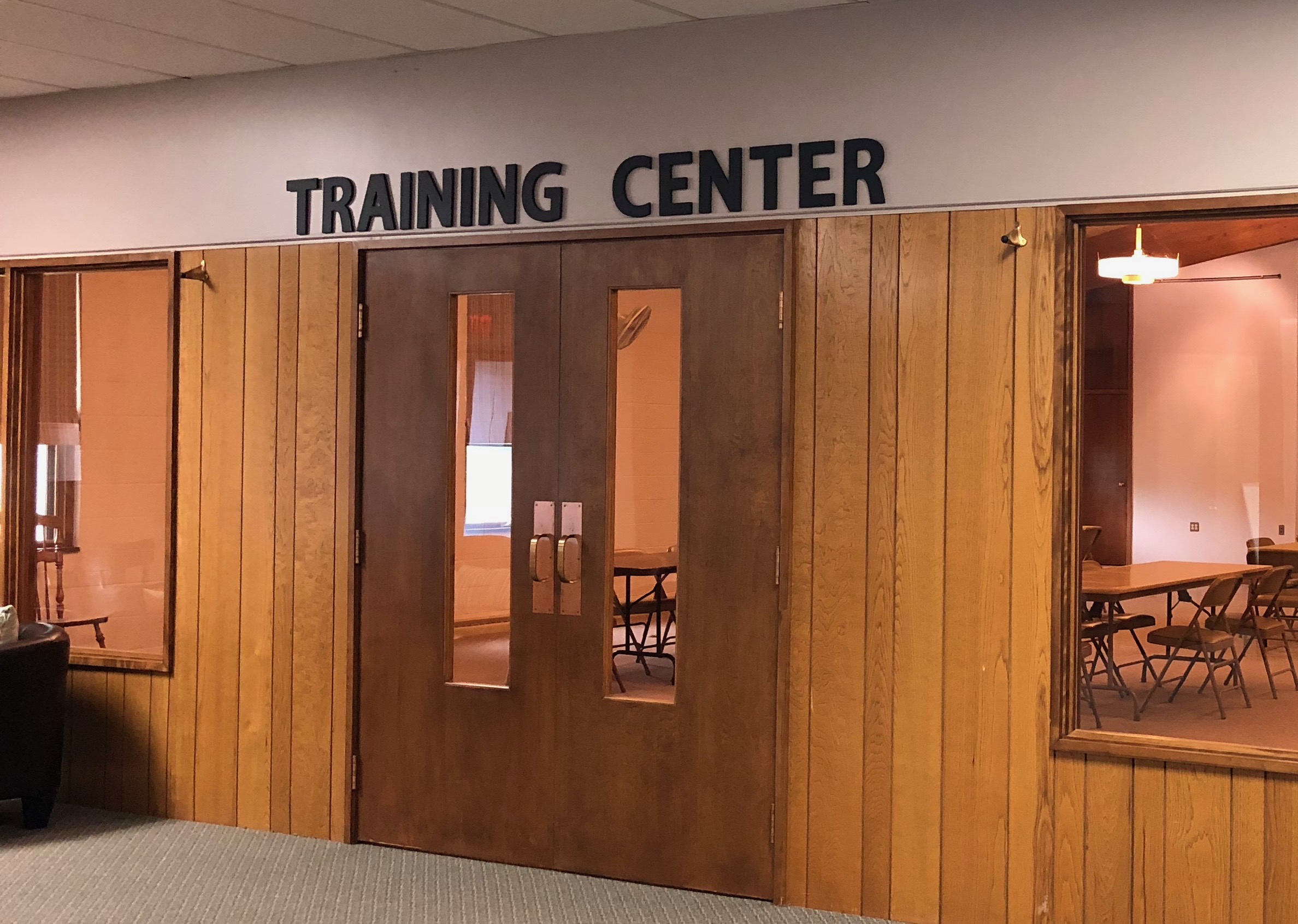 Level Four is about community transformation, our ultimate objective.  Community leaders are engaged to address legal, administrative and/or business infrastructure or practices that unintentionally keep a portion of the community poor and without hope. We anticipate "community transformation ministries" will begin as our capacity grows and the community is engaged and ready to tackle the difficult issues needing to be addressed.