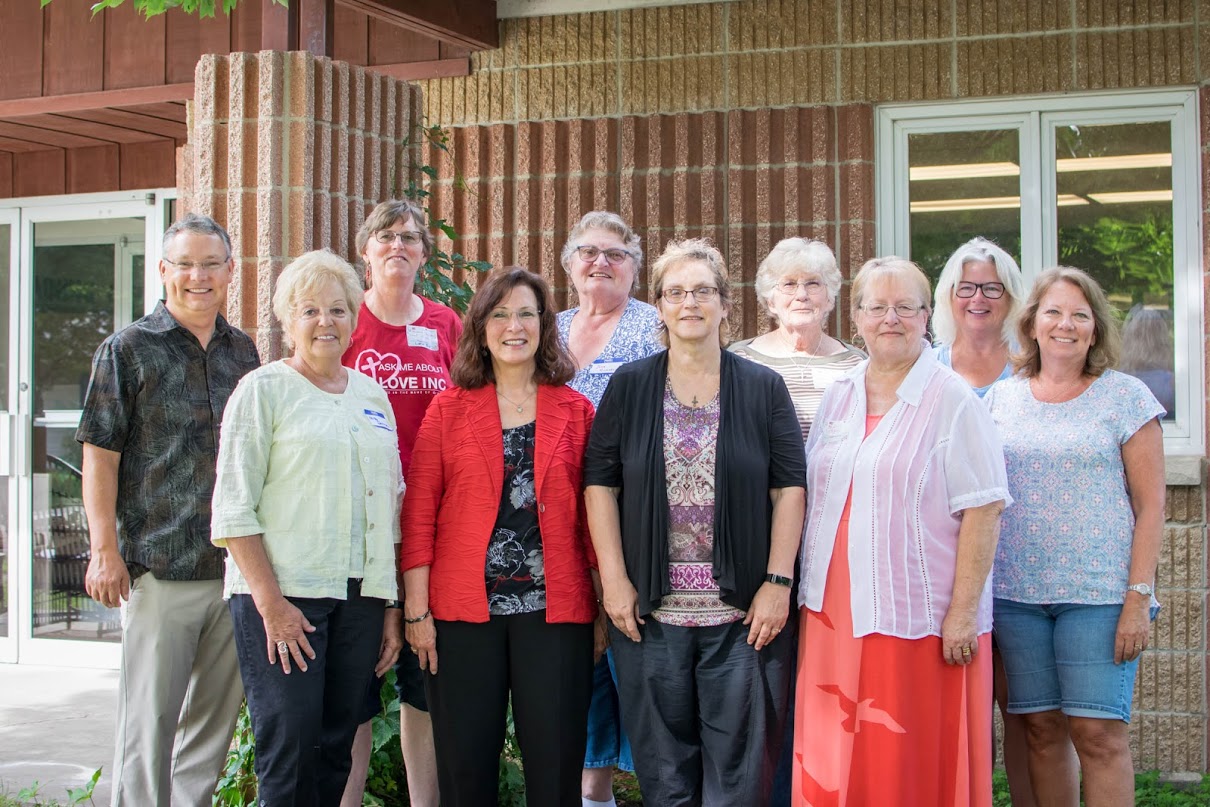 COMMUNITIES NEED LOVE INC
A Love INC affiliate connects people with resources that can help. It identifies unmet needs in the community and helps churches build ministries to respond – to fill the gaps in services the church(es) feel called to address.
Each Love INC affiliate also serves the local community's organizations and charities by accepting referrals from them.  Agencies and other organizations play an important role, but they cannot work outside of their mandates and protocols.  Many everyday needs are things agencies cannot provide, but church members can.
LOVE INC AFFILIATES MINISTER IN A WIDE VARIETY OF PLACES:
Rural towns and small cities
Love INC's oldest affiliates are over 30 years old

Love INC affiliates coordinate churches and inspire church volunteers

The Love INC Movement stands together; no affiliate operates in a vacuum
EACH LOVE INC AFFILIATE WORKS WITH:
Community service organizations

A variety of denominations
Love INC is uniquely designed to meet the deepest needs of our neighbors. 
Learn who God created them to be

Know that God's love gives solid hope

Receive real, holistic, practical help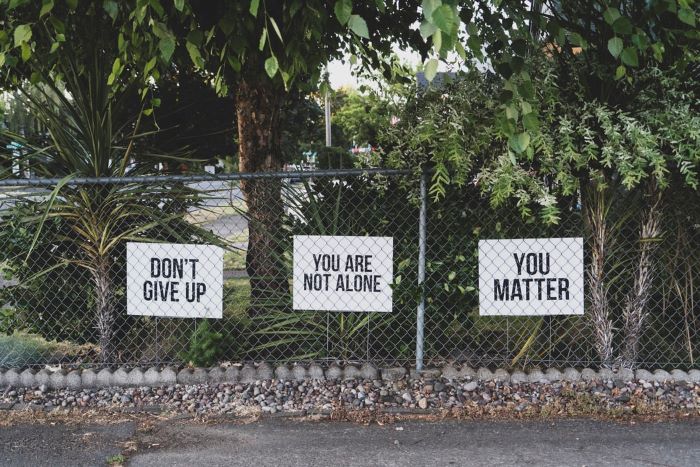 For more than 40 years, Love INC has been mobilizing local churches to transform lives and communities In the Name of Christ. In the U.S., Love INC affiliates network thousands of partner churches, community agencies, and church volunteers to work together to serve neighbors in need.
Love INC is uniquely designed to mobilize your church and engage your community. Love INC focuses on real needs that transform us all. Existing resources operating independently are inadequate to meet current and growing levels of need.
LOVE INC AFFILIATES SERVE LOCAL CHURCHES IN THEIR COMMUNITY BY:
Providing church leadership with tools to involve their congregants more deeply in serving others

Identifying new ministry opportunities for churches

Helping churches start new ministries by providing support, coordination, and training

Educating church leaders and congregations on the needs of their neighbors

Providing church members with opportunities to use their unique gifts and talents to serve others

Bringing the voice and perspective of the local Christian churches to community government, agencies and charities to ensure the churches are an integral part in addressing and solving community-wide issues of people in need
Become aware of unmet needs so the church can offer help, healing and Christ's love

Discover root causes of chronic problems and dysfunction, and respond to them

Serve without creating dependency

Proactively connect with neighbors in need

Develop relationships with neighbors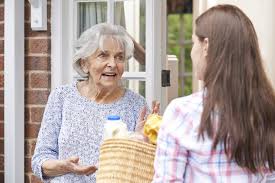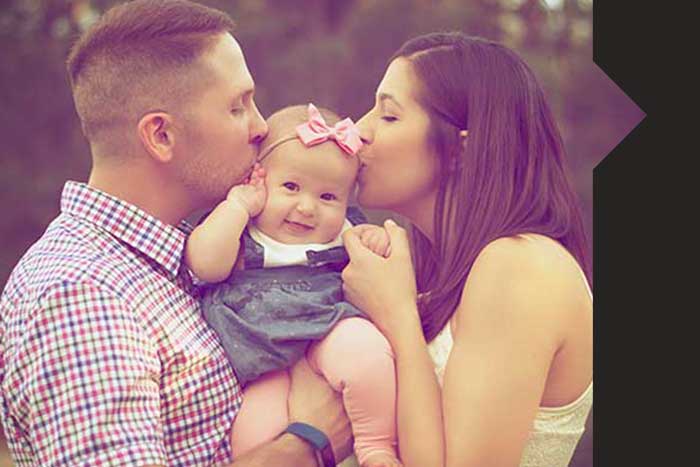 Through the "vehicle" of Love In the Name of Christ ministry, Christians can connect with neighbors in their community and manifest the love of Christ by giving and serving.
Live out the two Great Commandments – love God and love their neighbors

Have specific, manageable opportunities to use their gifts and talents

Develop their faith and put it into action

Know their service to people in need will actually change lives

Experience a sense of belonging in the Body of Christ
Have a reliable, trustworthy Christian resource to which people in need can be referred

Be assured that benevolence is not a duplication, nor creating dependency

Have a way to save time and money while multiplying the church's ministry impact and effectiveness

Have a solid tool to equip the congregation for works of service
You're just about to lock the front door of the church after worship services when a car rolls slowly into the parking lot.  A young couple sits in the front seat with three young children.
The man gets out of the car and approaches you.  He begins to tell you about their situation.  He says he's been out of a job for almost a year and his family was recently evicted from their home.  He wants to know if your church can help.
They need employment, a place to live, food, clothing for the kids, and some money for medical prescriptions.  As he dives into a deeper explanation of their circumstances, your mind begins to race with questions:
How could I possibly meet all those needs? Our church doesn't have enough time or money to help them?

If I'm not equipped to handle this large problem, who in the community is?

Even if I could meet their needs, would it be helpful or just enable them to continue a dysfunctional lifestyle?  Their needs may be the result of poor decisions made over a long period of time. A donation will just put a band-aid on the problem, not get to its root cause.

Is this a legitimate need or a story designed to guilt me into giving them some money? If their story is true, I feel guilty about not doing something to help them.

How many other churches or organizations have already given them a hand-out?